Research // Lightweight construction
SmartPro – Key to Smart Products!
Lightweight construction is a central cross-sector technology to achieve energy and resource efficiency. For this reason, the research in the impulse projects InDiMat (2017-2021) and Smart-LIGHT (expected 2022-2026) is on innovative lightweight construction technologies.
In addition to corporate groups, research and transfer partners, these projects also involve numerous small and medium-sized enterprises (SMEs), which particularly benefit from innovative ideas.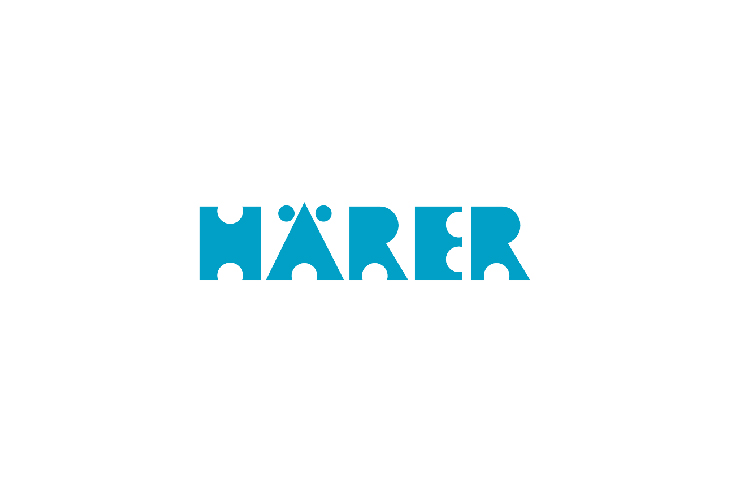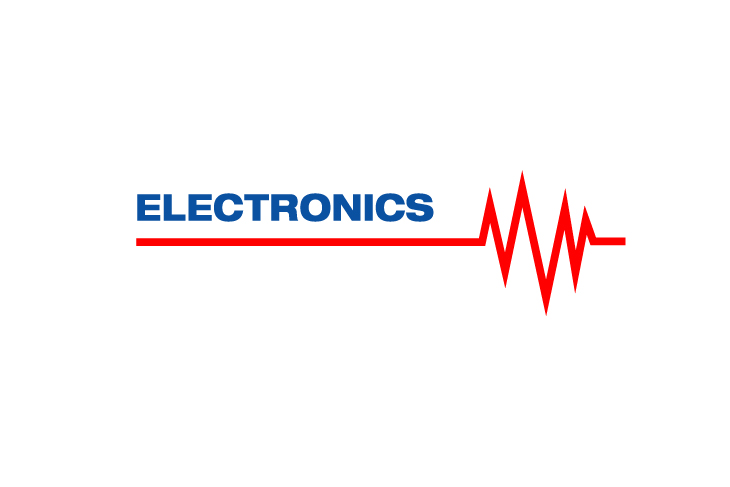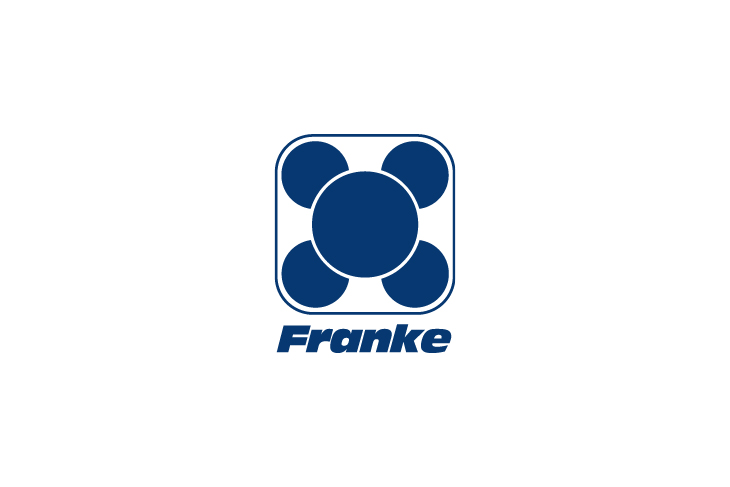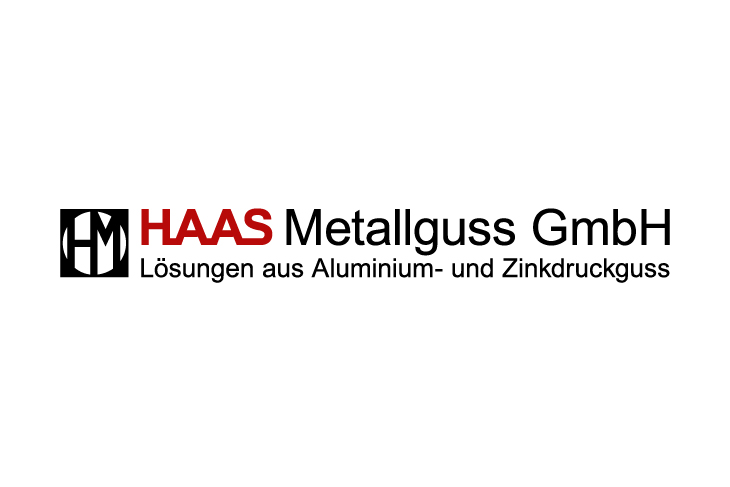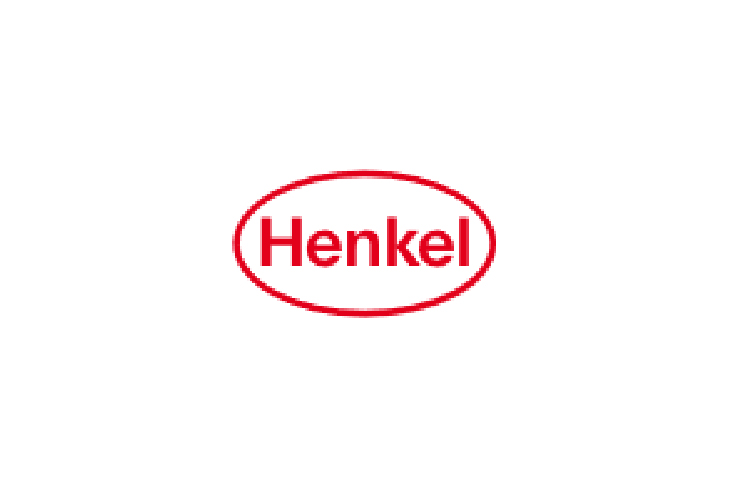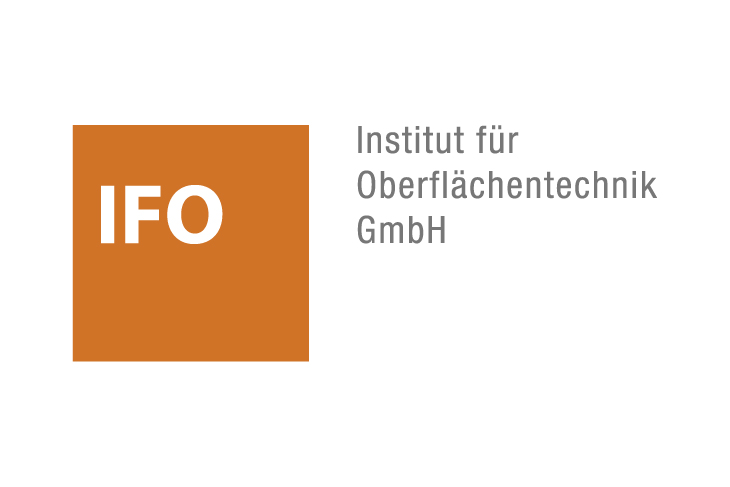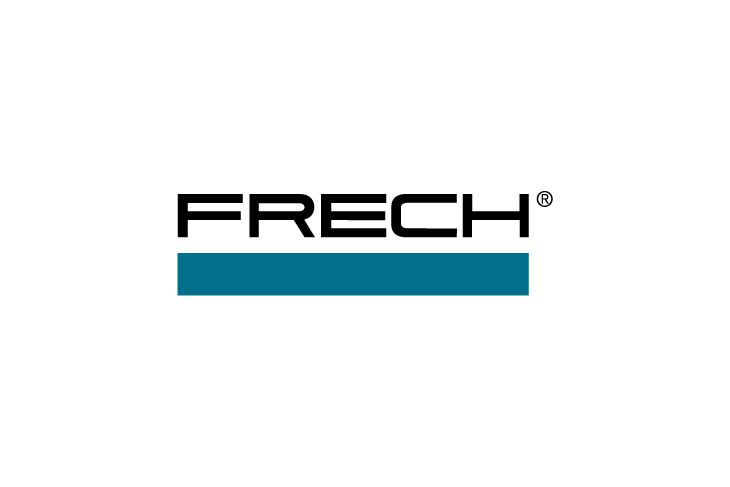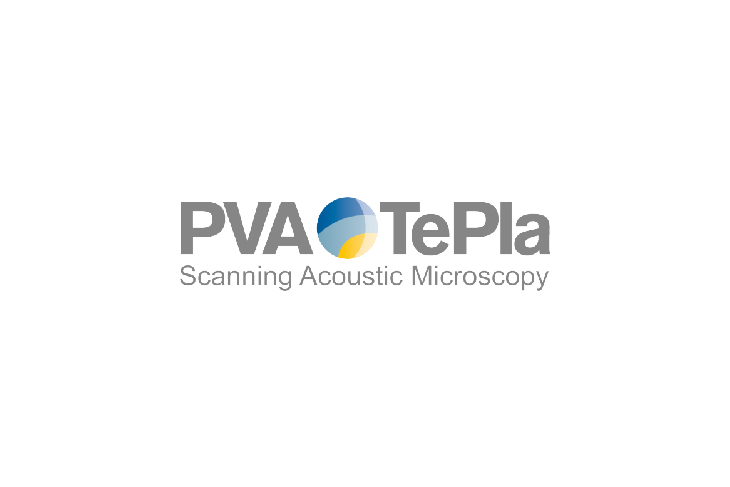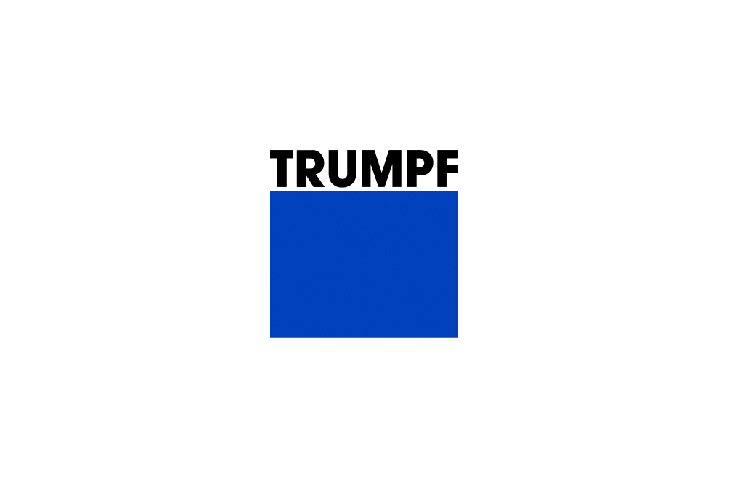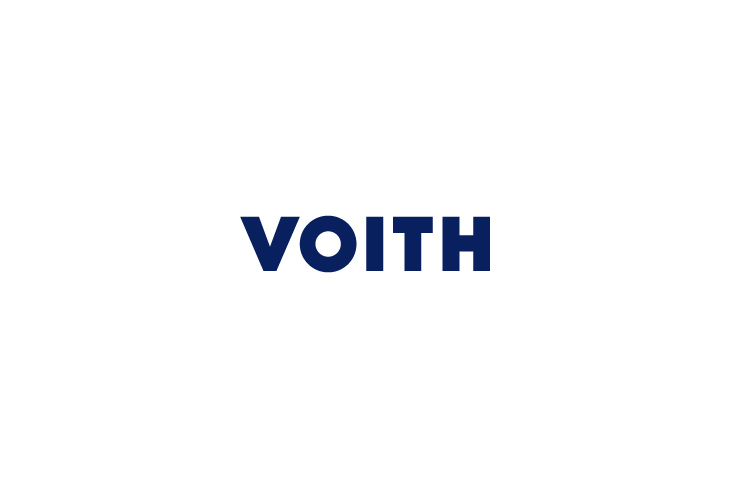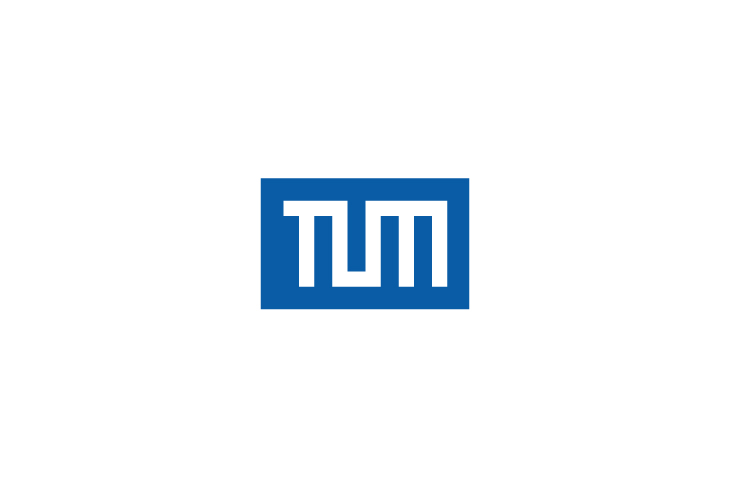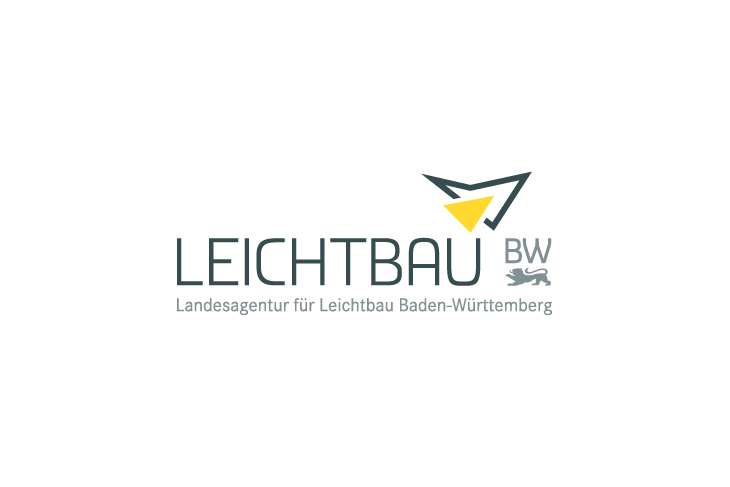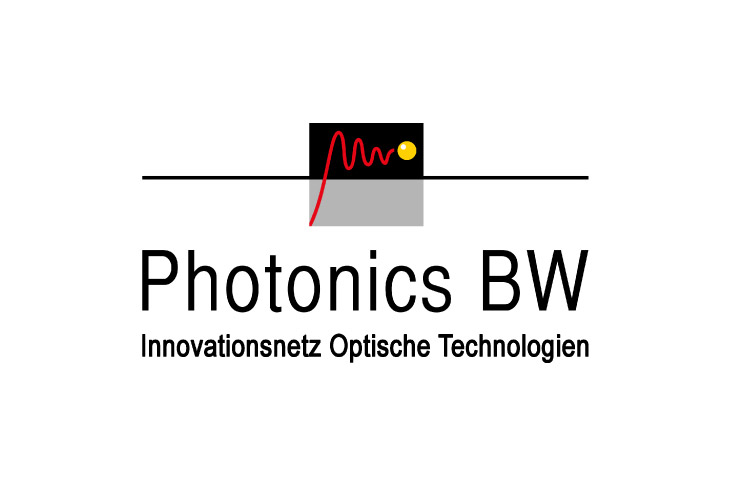 Companies
Albert Handtmann Holding GmbH & Co. KG
Alfred Härer GmbH
ELECTRONICS GmbH
Franke GmbH
HAAS Metallguss GmbH
Henkel AG & Co. KGaA
IFO – Institut für Oberflächentechnik GmbH
Oskar Frech GmbH & Co. KG
PVA TePla Analytical Systems GmbH
TRUMPF Laser- und Systemtechnik GmbH

Voith Composites GmbH & Co. KG
Other research institutions
Technische Universität München – Lehrstuhl für Umformtechnik und Gießereiwesen (UTG)
Transfer players
Landesagentur für Leichtbau Baden-Württemberg GmbH (Leichtbau BW)
Photonics BW e.V.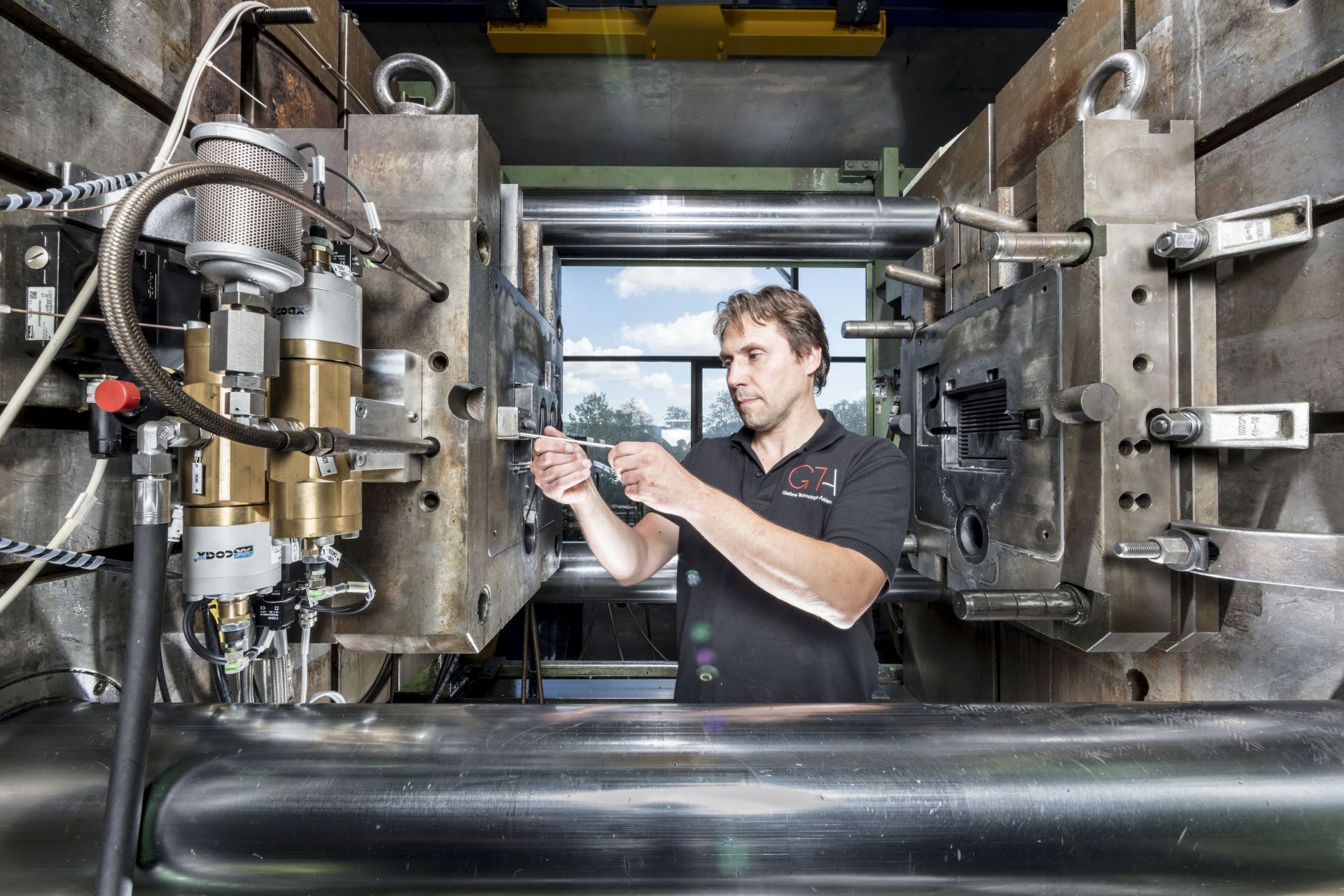 Smart-LIGHT
Smart die casting strategies using Machine Learning, innovative joining processes and testing technologies for hybrid lightweight designs
Due to the increasing importance of resource and energy efficiency, the key technology of lightweight construction is becoming more and more important across all sectors. One central objective is to meet the strength and stiffness requirements of a component while minimizing weight by means of an appropriate design and/or the combination of different materials. Costs and quality are also taken into account. In particular, innovative joining technologies that allow different materials to be combined in so-called multi-material composites are seen as game changers – in automotive and mechanical engineering, aerospace technology, and in other areas of application.
Smart-LIGHT addresses these challenges by, among other things, developing non-destructive testing methods suitable for series production, for example using X-rays in computed tomography (CT) and ultrasonic microscopy. A combination with Machine Learning-based methods allows rapid quality statements and associated process optimization for the production of die-cast components and hybrid constructions (for example metals with fiber-reinforced plastics). This is enabled by close cooperation with another SmartPro project, Smart-DATA. Novel joining processes for the production of hybrid components are also explored so that the application limits of die-cast components can be expanded significantly.
InDiMat
Intelligent joining processes and lightweight designs as well as quality-assuring test methods for energy-efficient products
Lightweight construction is a key technology with outstanding significance for transport, energy supply, and automation in industry. The focus is on material and energy efficiency. Among the most promising lightweight materials are carbon fiber reinforced plastics (CFRP). CFRP is often realized as a multi-material composite with a wide range of applications, for example through combination with light metals and high-strength steels. In the impulse project InDiMat, cost-efficient, intelligent approaches for hybrid lightweight construction were investigated. The focus was on three processes: die casting, direct thermal joining, and adhesive bonding of CFRP with light metals – with the aim to produce high-strength multi-material composites. In addition, both preceding simulations for component design and subsequent non-destructive testing methods were further developed. These methods allow quality assurance accompanying the production process and are going to be transferred to the SmartPro partners and further companies or sectors together with the newly developed or optimized joining processes.
Companies
Alfred Härer GmbH
Carbon-Werke Weißgerber GmbH & Co. KG
DYNA more GmbH
ELECTRONICS GmbH
EMAG Automation GmbH
Franke GmbH
HAAS Metallguss GmbH
Henkel AG & Co. KGaA
IFO – Institut für Oberflächentechnik GmbH
Oskar Frech GmbH & Co. KG
PVA TePla Analytical Systems GmbH
TRUMPF Laser- und Systemtechnik GmbH

Voith Composites GmbH & Co. KG
Other research institutions
Technische Universität München, Lehrstuhl für Umformtechnik und Gießereiwesen
Universität Ulm
Transfer players
Landesagentur für Leichtbau Baden-Württemberg GmbH (Leichtbau BW)
Photonics BW e. V.
Follow us!
You can also stay up to date
on the SmartPro network
on LinkedIn.
Click over and have a look!
The explorative projects in the area of lightweight construction deal, for example, with laser-based surface processing and functionalization − in order to reduce the amount of separating agents and thus promoting resource-saving die casting − or with the design of hybrid components in cars that ensure safety in the event of a crash. Simulation methods and structural designs that take nature as their model are used to design the components in line with the flow of forces. In addition, one explorative project that was designed across all SmartPro application areas and focused on Machine Learning methods, helped to better predict the stability of CFRP-based multi-material systems. To this end, the developed image-based Machine Learning approaches allow predicting the mechanical strength of the adhesive bonds contained in the systems.

TRICLA // 01.03.2019 to 31.08.2020
Topology optimization of hybrid components for automotive engineering
Light components with high stability and safety are of great interest to automotive engineering. Numerous structural components in cars, which are susceptible to fracture and relevant in the event of a crash or collision, consist of different materials combined with each other. For such so-called hybrid components the methods routinely employed for the design of non-hybrid components cannot be applied and appropriately linked so far.
The aim of the project TRICLA thus was to develop an efficient workflow for the force-flow-oriented design of hybrid structural components. For this purpose, different structural optimization methods as well as simulations were combined taking into account the respective material properties and further parameters. One central aspect was dynamic topology optimization. This method is used to design components according to bionic principles (meaning, design based on nature's example) and under dynamic loads − such as those occuring during an impact. In this way, TRICLA enabled a significant reduction of the amount of material needed for a fracture-prone demonstrator component while maintaining its performance.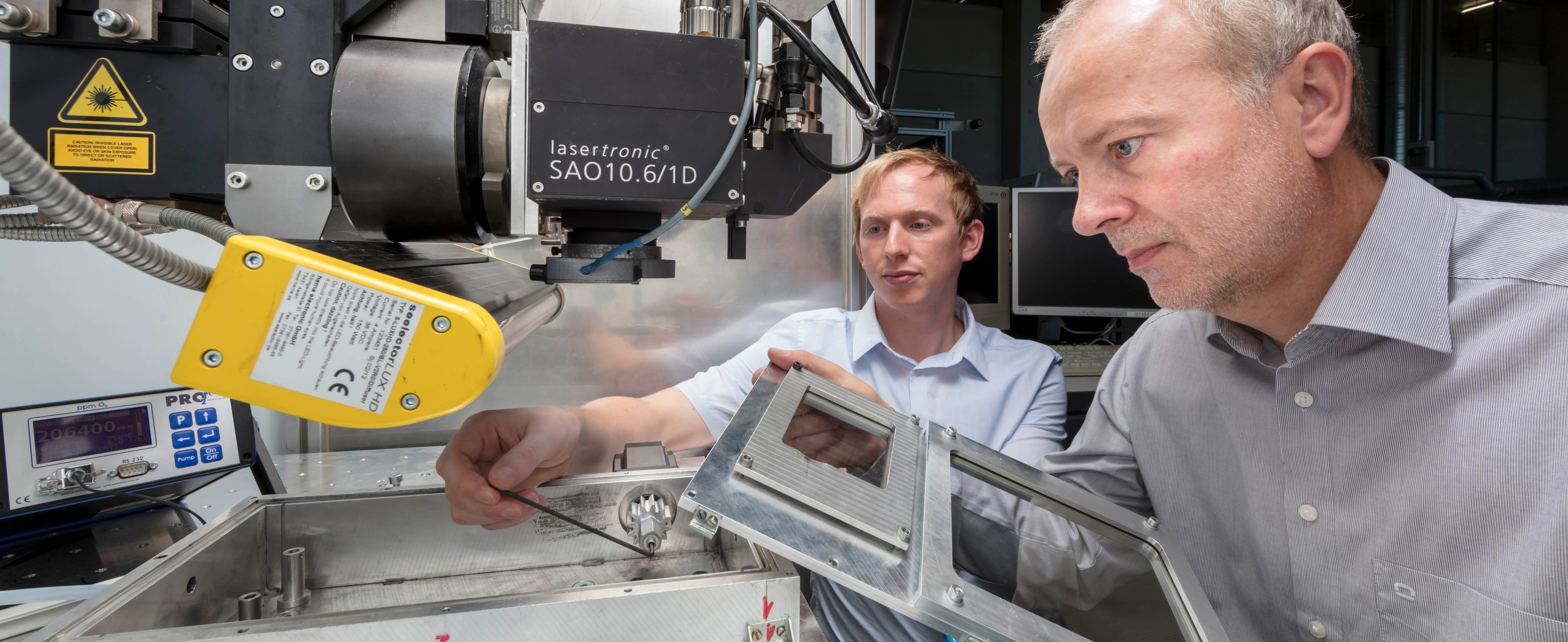 SurfPlus // 01.04.2019 to 31.12.2020
Pressure die-casting without release agents by means of laser structured die surface
Aluminum die casting is becoming increasingly important for lightweight construction applications. To prevent the produced component from adhering to the surface of the die casting tool during the casting process, release agents have been necessary so far. However, their use is cost-intensive and can lead to cracking of the manufactured parts and to increased wear.
The project SurfPlus, therefore, aimed to develop an innovative process that prevents the aluminum component from adhering to the die without using release agents. For this purpose, the mold surface was structured in a defined manner employing ultrashort laser pulses prior to the casting process. Using suitably designed components and appropriate laser radiation parameters and structures on the components` surface as a pretreatment, the pull-out force required to remove the component after casting could be reduced when compared to conventional processes without laser structuring and release agents. Remarkably, the laser structures can withstand the mechanical load during the casting process. Thus, several casting processes could be performed without any signs of wear.
Laser-based surface functionalization has the potential to enable aluminum die casting processes without release agents and thus to improve casting with respect to both economy and quality. This opens up new fields of application and is of great interest to the automotive industry in particular.

DiMa // 01.10.2019 to 30.09.2020
Digitalisierungspotenziale der Materialforschung in SmartPro
The explorative project DiMa was carried out in four subprojects, each of which focused on one SmartPro research area (pursued in an impulse project): energy converters, energy storage systems and lightweight construction as well as Additive Manufacturing. The methodological know-how of Machine Learning (ML) experts was closely combined with expertise in these research areas. In this way, interdisciplinary approaches were used to generate new research impulses for a further tailored development of ML methods for the research in SmartPro in the future.
Each subproject was assigned to one impulse project. The results achieved served as a starting point for the development of a new cross-sectional impulse project focussing on Machine Learning − BEYOND.
The subproject with respect to lightweight construction (and to the impulse project InDiMat) investigated the surface properties of adhesive-bonded multi-material systems based on carbon fiber-reinforced plastics (CFRP). For this purpose, the systems were analyzed microscopically; images were collected using 2D and 3D systems. Based on these and supplementary data, Machine learning approaches were used to predict the mechanical strength of the bonded joints.
Project management

Prof. Dr. Ricardo Büttner, Business Informatics
KorLe // 01.05.2019 to 31.10.2020
Corrosion tests for hybrid lightweight applications
The project KorLe strived to develop a standardized process for corrosion tests using standard-compliant methods for the analysis a material resistance. For this purpose, multi-material systems produced in the thematically related SmartPro impulse project InDiMat by joining technologies were tested for corrosion and weathering resistance.
In the project KorLe, the focus was on the characterization and quantitative evaluation of material damage, for example by salt spray and condensation water tests or UV weathering. Statements about the damage mechanisms and their influence on the material properties help to develop better test methods that allow a reliable and rapid prediction of the damage to be expected.
Project management
IFO – Institut für Oberflächentechnik GmbH
Project partner
Prof. Dr. Volker Knoblauch, Materials Research Institute Aalen
SmartPro // FH-Impuls:
Strong universities of applied sciences – impulses for the region
With SmartPro, Aalen University of Applied Sciences has positioned itself in the top group of universities of applied sciences nationwide. SmartPro is one of ten partnerships funded by the funding measure "FH-Impuls" of the Federal Ministry of Education and Research with around 10 million euros from 2017 until 2025. Core objectives are the sustainable expansion of the regional transfer and cooperation network, the strengthening of research, and innovative power. SmartPro makes contributions to social challenges such as climate protection and digitization.