Research // Energy converters
SmartPro – Key to Smart Products!
New magnetic materials and technologies for electrical energy converters are of outstanding importance – for resource-saving mobility, renewable energy, and industrial automation (Industry 4.0).
Within the projects in the field of energy converters, everything revolves around magnets, which are needed, for example in electric motors, generators, and other systems. The aim is, on the one hand, to produce magnets using smaller quantities of critical raw materials (above all rare earth metals) and to improve their durability. On the other hand, the way the magnets work in their application systems is improved to lay the foundations for energy-efficient products.
To make this happen, the SmartPro researchers work with companies along the entire supply chain. These issues are pursued intensively in the projects MagNetz (2017-2020) and Smart-MAG (2021-2024), two impulse projects of the SmartPro partnership.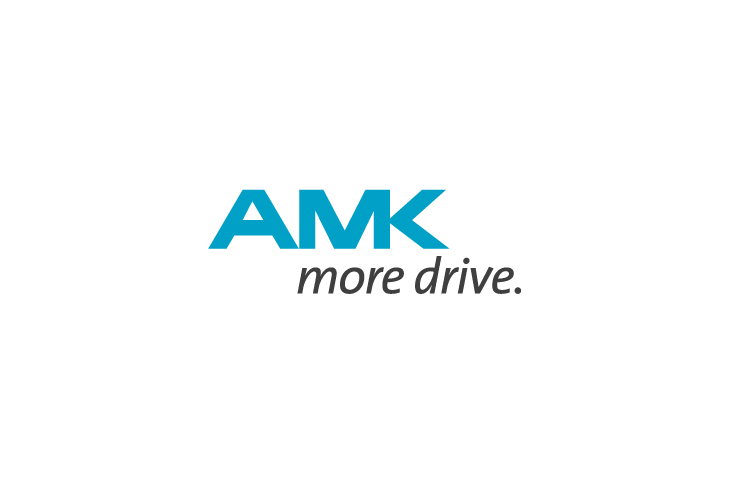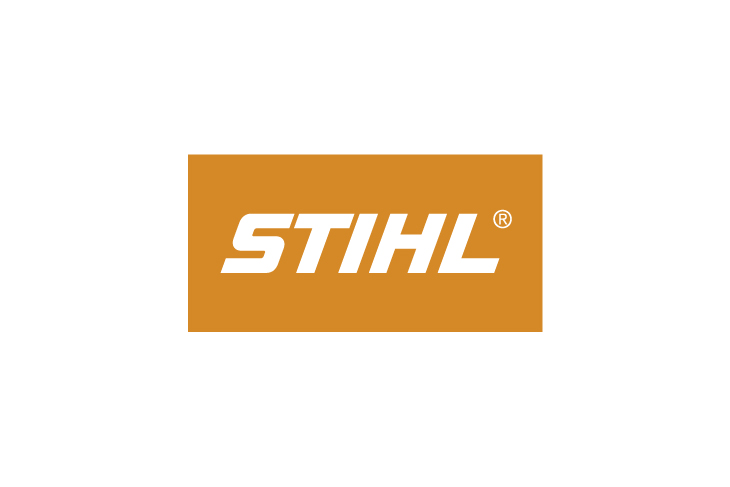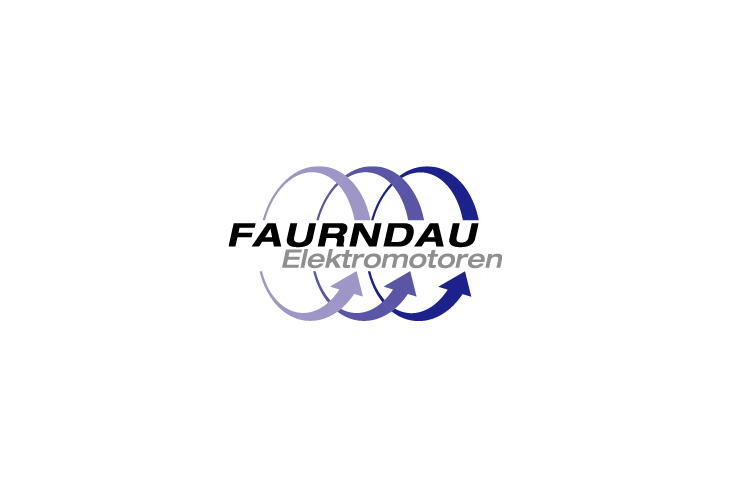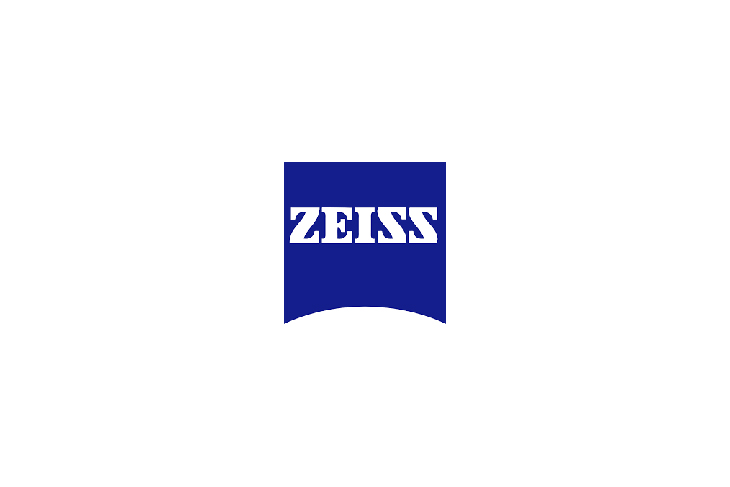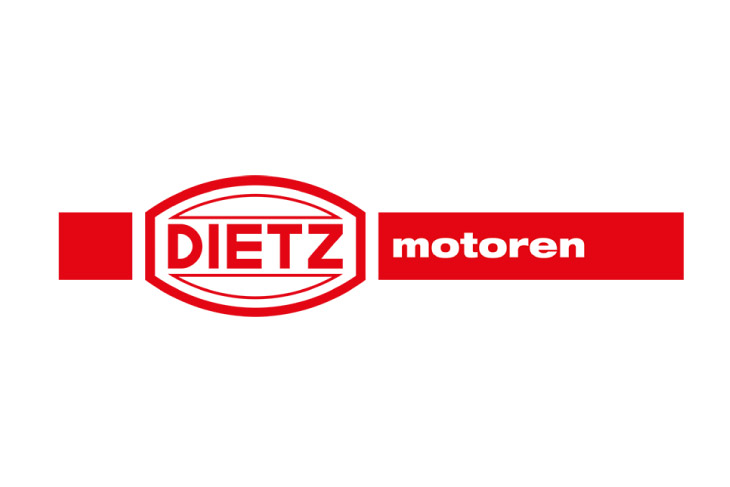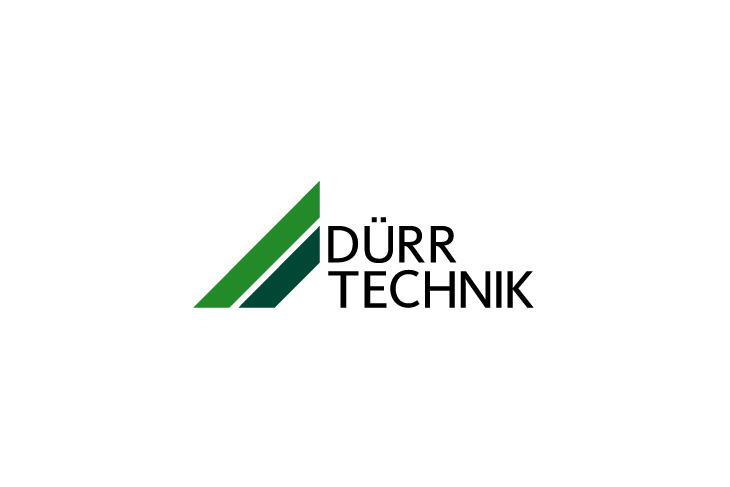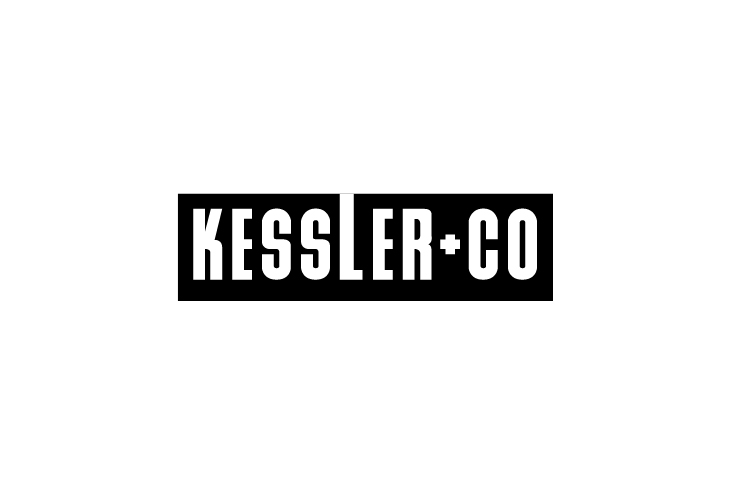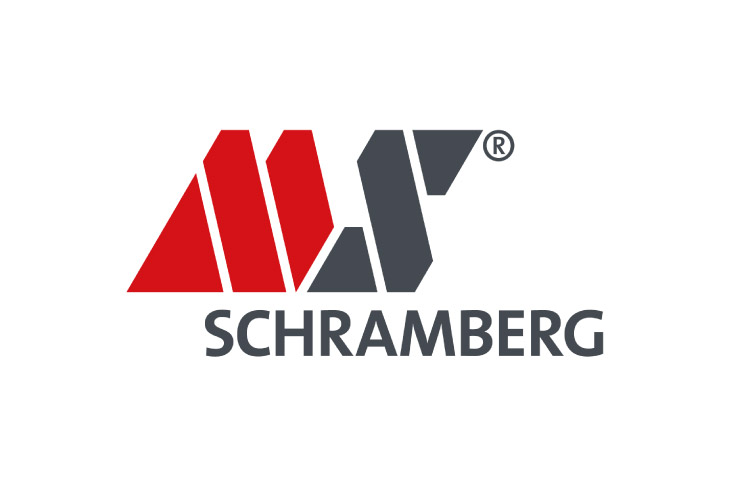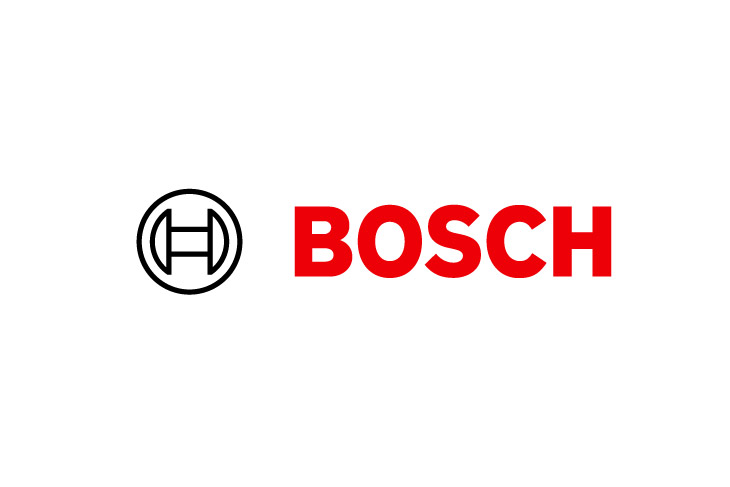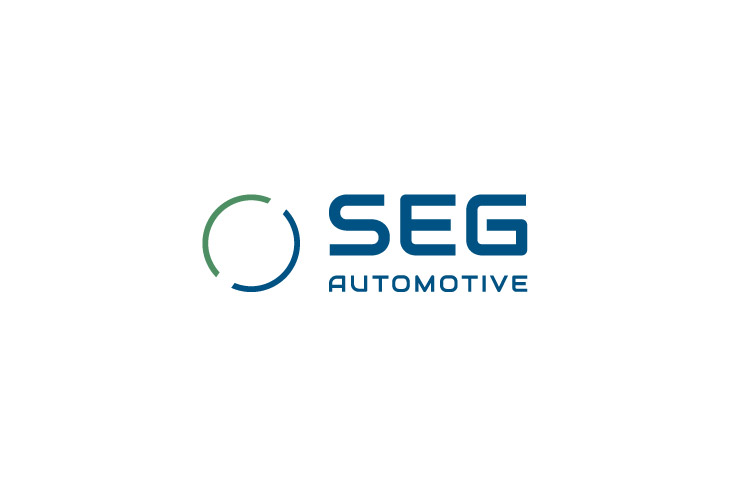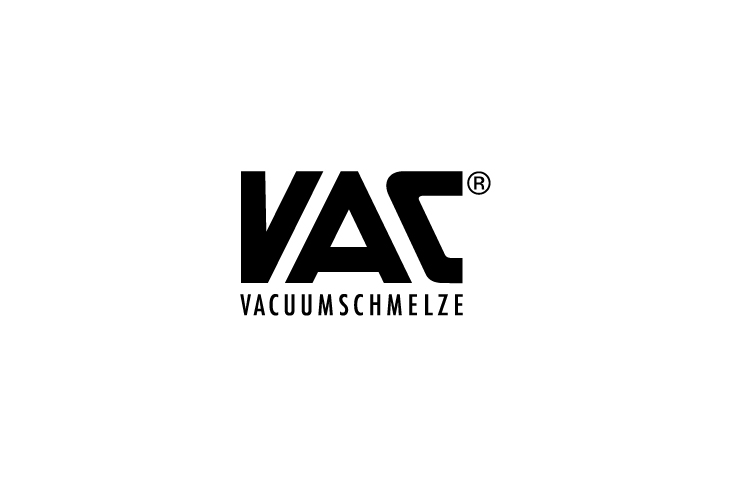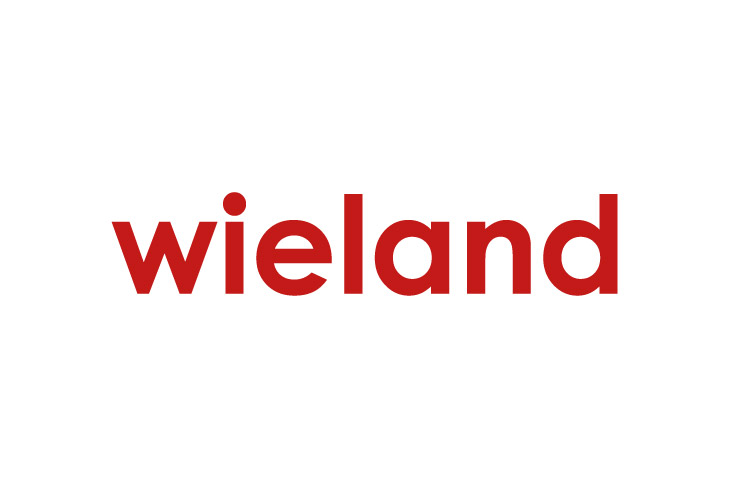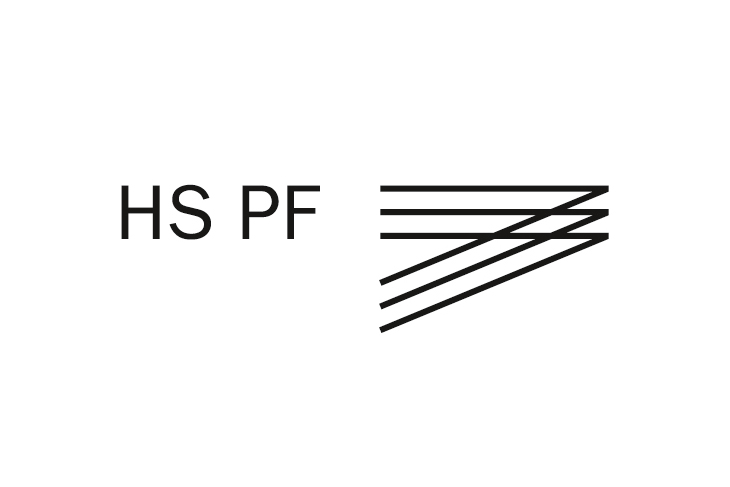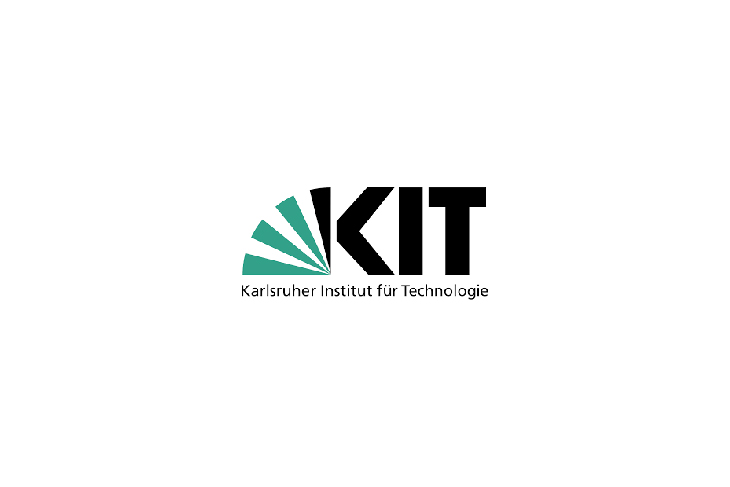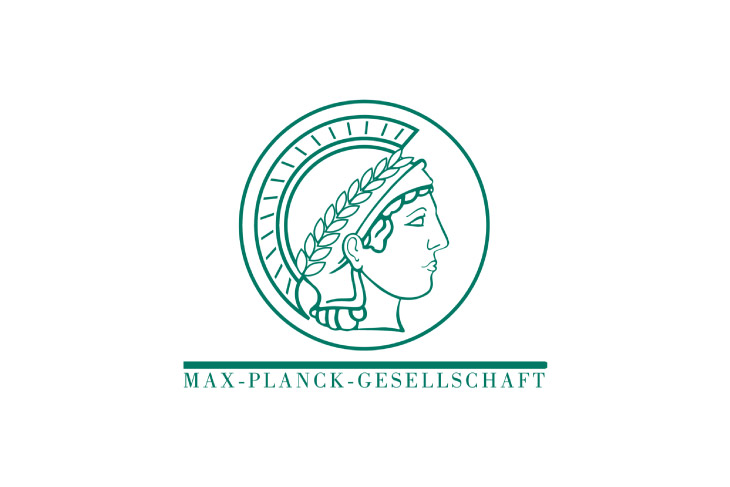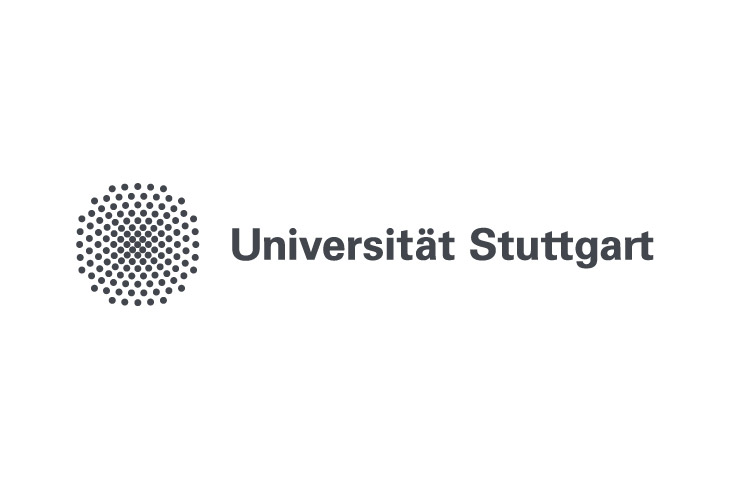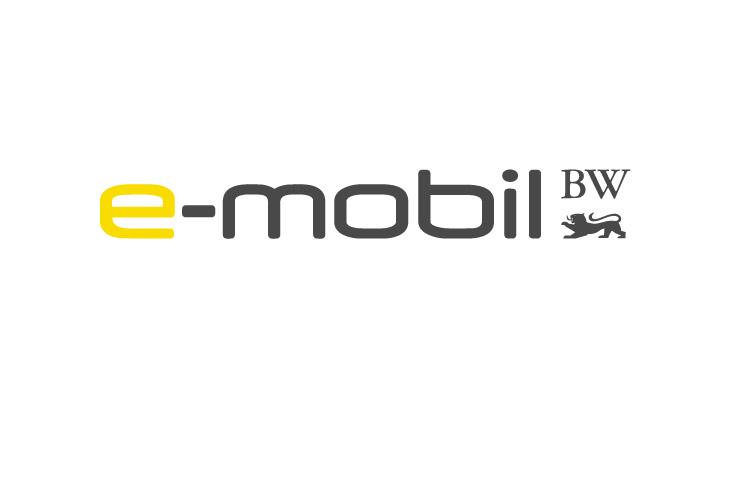 Companies
AMK Arnold Müller GmbH & Co. KG Antriebs- und Steuerungstechnik
ANDREAS STIHL AG & Co. KG
Antriebstechnik GmbH FAURNDAU
Carl Zeiss IMT
Carl Zeiss Microscopy GmbH
Daimler / Mercedes AG
Dietz-motoren GmbH & Co. KG
Dürr Technik GmbH & Co. KG
Kessler & Co. GmbH & Co. KG
MS-Schramberg GmbH & Co. KG
Robert Bosch GmbH
SEG Automotive Germany GmbH
Vacuumschmelze GmbH & Co. KG
Wieland-Werke AG
Other research institutions
Hochschule Pforzheim – Institut für strategische Technologie- und Edelmetalle (STI)
Karlsruher Institut für Technologie (KIT) – Institut für Nanotechnologie (INT)
Max-Planck-Institut für Intelligente Systeme
Universität Stuttgart – Institut für Elektrische Energiewandlung (IEW)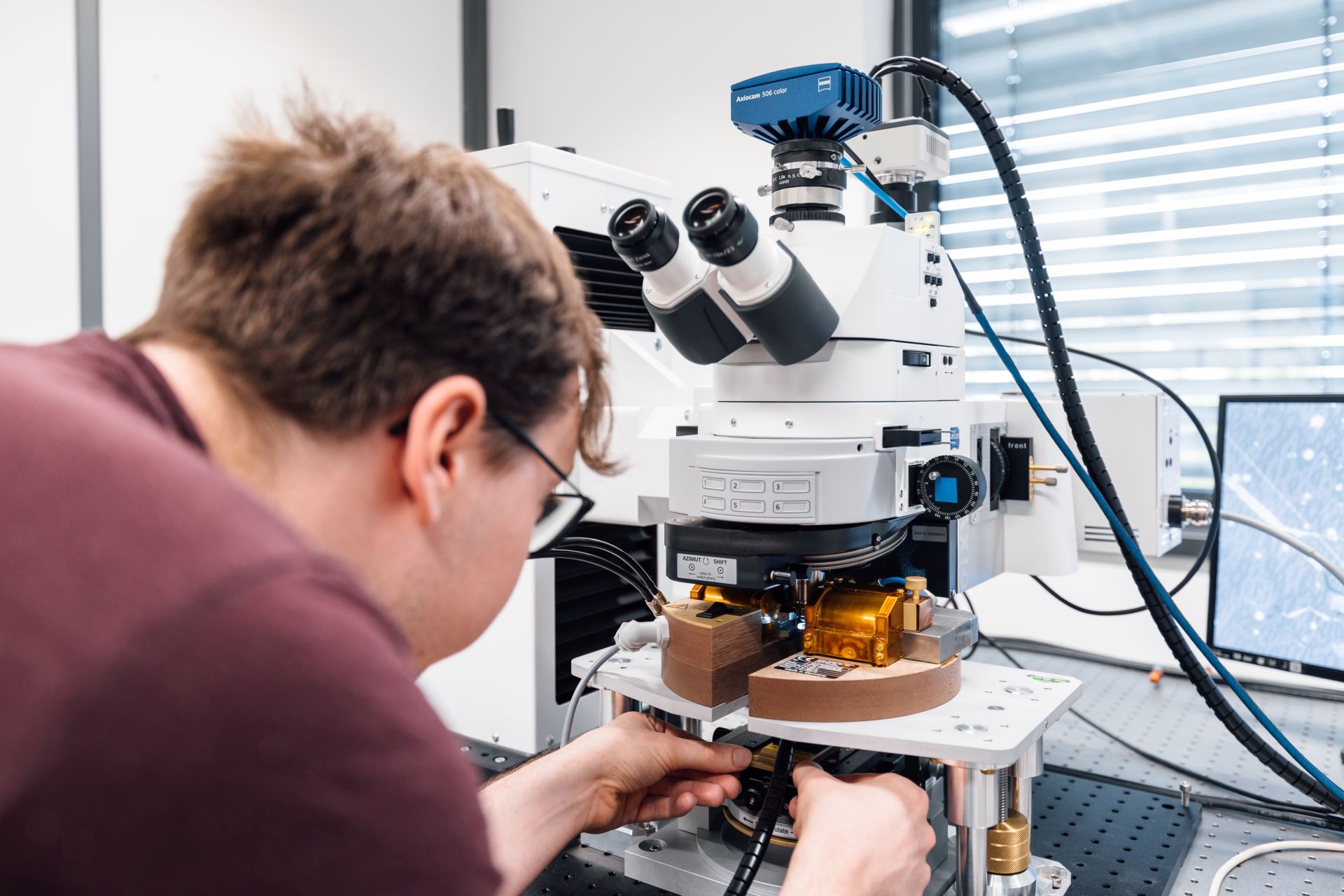 Smart-MAG
Tailored magnets of assured quality for efficiency optimized electric motors
The ongoing electrification of many sectors and the expansion of wind power require lightweight and compact, high-performance and low-loss energy converter machines. In this context, smart magnetic materials and intelligent technologies for their characterization, as well as predictive operation strategies, are indispensable to avoid demagnetization in electric machines. These aspects are examined in the impulse project Smart-MAG.
The area of "magnetic materials" is focused on designing optimized materials for each specific application – considering performance, use of resources, cost-effectiveness, and resistance to aging. Customized and quality-assured magnets enable to reduce critical raw materials (for example, rare earth metals), thus conserving valuable resources.
In addition, efficiency-optimized electric motors are developed, considering both economic and ecological conditions. This strategy paves the way to increase the efficiency and service life of magnets and thus also the sustainability of devices and machines. The evaluation and assurance of quality – also in the operating state – play important roles here. For this purpose, Machine Learning-based methods are used.
In addition, new approaches on how losses can be minimized, are explored. This can be achieved by reliably determining and then specifically reducing individual losses, for example. The development of a model for monitoring the condition of machines is also intended to prevent life-shortening demagnetization of the installed magnets.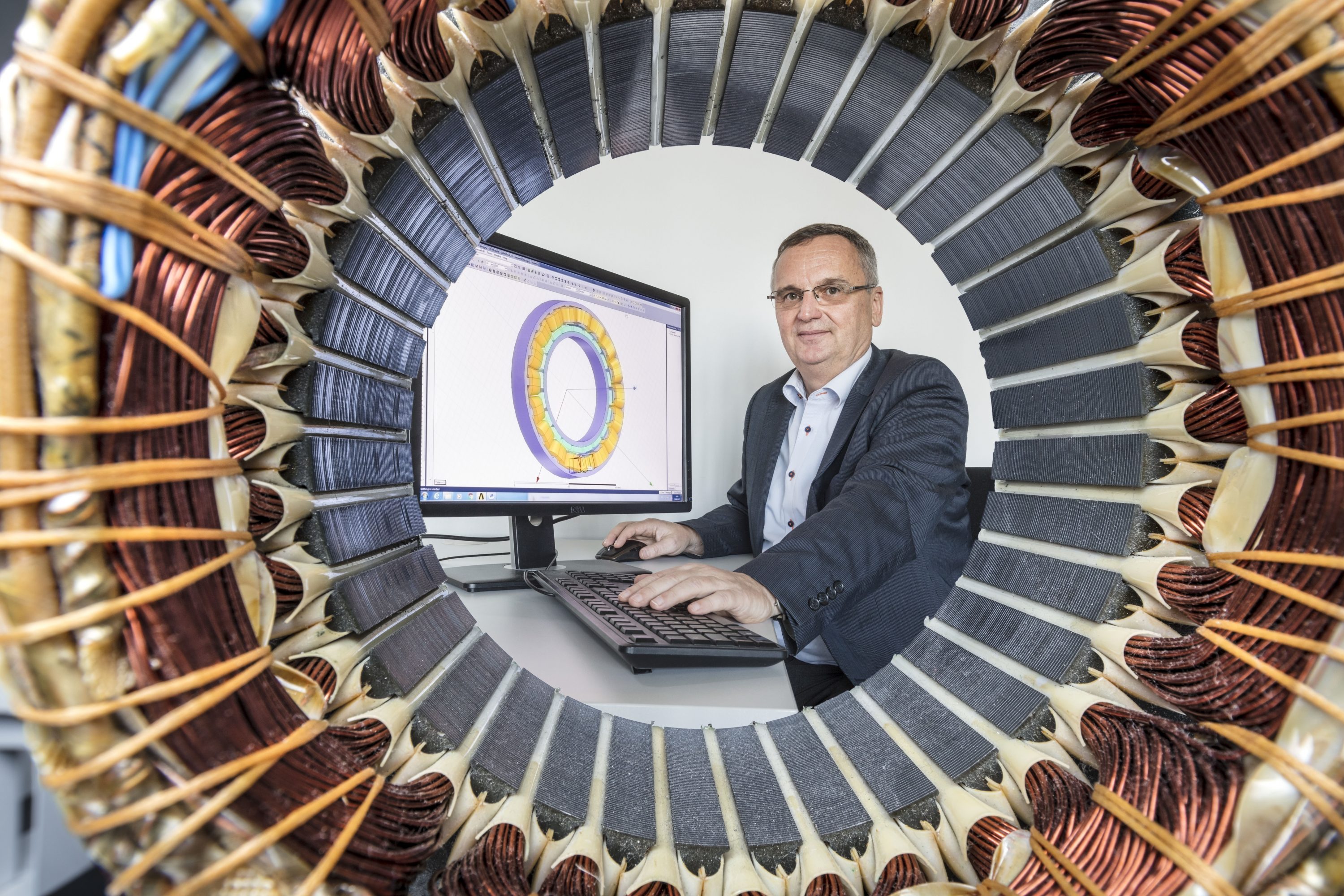 MagNetz
Smart magnetic materials and tools for their quality assessment for lightweight, compact and efficient electric motors
Magnets are omnipresent: in electric motors, generators, and actuators in stationary as well as mobile systems and battery-powered devices. Magnet technologies in these electrical energy converters enable the efficient use of energy for smart mobility, wind power, and power tools, as well as Industry 4.0-compliant factory automation.
The magnetic materials currently used are very cost-intensive due to the use of rare-earth metals. They often also exhibit increased magnetic losses. New magnetic materials, whose properties have been tailored to the respective system requirements, are therefore key to market-attractive energy-efficient and resource-saving products. To ensure the quality of the smart magnetic materials developed, innovative tools were devised to evaluate not only the functional properties like material quality but also the process quality and aging resistance.
In addition, the prerequisites for a precisely fitting design of sustainable energy converter machines were improved. Individual losses were balanced and condition monitoring was used to protect the installed magnets. This was achieved based on a newly developed simulation model validated on sample motors with optimized materials.
Companies
AMK Arnold Müller GmbH & Co. KG Antriebs- und Steuertechnik
ANDREAS STIHL AG & Co. KG
Antriebstechnik GmbH FAURNDAU

Carl Zeiss Microscopy GmbH

Daimler AG
Dürr Technik GmbH & Co. KG
Georgii Kobold GmbH & Co. KG
GTS Generator. Technik. Systeme. GmbH & Co. KG
Robert Bosch GmbH
Vacuumschmelze GmbH & Co. KG
Other research institutions
Fraunhofer–Institut für Werkstoffmechanik (IWM)
Karlsruher Institut für Technologie (KIT) – Institut für Nanotechnologie (INT)

Max-Planck-Institut für intelligente Systeme
Follow us!
On LinkedIn,
you can stay up to date
on the SmartPro network.
Come visit us!
In the previous explorative projects within the application field of energy converters, the development and production of magnets were intensively pursued – for example, fabrication through additive manufacturing – or their quality assurance using methods of Artificial Intelligence (Machine Learning).

ProxiMat // 01.08.2020 to 31.10.2021
Process innovations for Additive Manufacturing of oxidation-sensitive materials.
The development of cost-effective and resource-saving permanent magnets is one of the foundations for innovative energy converters for future electromobility. The use of new manufacturing technologies such as Additive Manufacturing (for example 3D printing) opens up innovative approaches for the production of energy- and resource-efficient energy converters for a variety of application areas. The exploratory project ProxiMat focused on technological enhancements to improve the properties of permanent magnets.
In an innovative approach for Additive Manufacturing of neodymium-iron-boron magnets, optimized materials with the smallest possible grain size and ultra-fine directed microstructure were developed on a laboratory scale (and characteristic parameters experimentally determined). In direct connection with this, alternative and more economical processes for production the employed starting alloys were also investigated.
Beyond this, an application of laser-based Additive Manufacturing of permanent magnet components made of carbon-iron-neodymium was tested, as it is currently only available for cast elements. Likewise, the emerging possibilities of manufacturing technology for the production of anisotropic components were investigated.
Prof. Dr. Dagmar Goll, Materials Research Institute Aalen
Dr. Timo Bernthaler, Materials Research Institute Aalen
Prof. Dr. Gerhard Schneider, Materials Research Institute Aalen

DiMa // 01.10.2019 to 30.09.2020
Digitization potentials of materials research in SmartPro
In the explorative project DiMa, interdisciplinary approaches were used to generate new research content for the tailored further development of Machine Learning (ML) methods. For this, the methodological expertise of ML experts was combined with expertise in the other research areas of SmartPro.
Four subprojects were proceeded − each assigned to one of the impulse projects and served as a starting point for the development of the cross-sectional impulse project BEYOND with a focus on ML.
The subproject MagTwin (assigned to the impulse project MagNetz to energy converters) focused on the development of a digital twin of a permanent magnet test bench. Most importantly, the aging processes of permanent magnets were simulated.
Prof. Dr. Ricardo Büttner, Business Informatics
Prof. Dr.-Ing. Sebastian Feldmann, Digitale Systemintegration im Maschinenbau
Prof. Dr. Dagmar Goll, Materials Research Institute Aalen
SmartPro // FH-Impuls:
Strong universities of applied sciences – impulses for the region
With SmartPro, Aalen University of Applied Sciences has positioned itself in the top group of universities of applied sciences nationwide. SmartPro is one of ten partnerships funded by the funding measure "FH-Impuls" of the Federal Ministry of Education and Research with around 10 million euros from 2017 until 2025. Core objectives are the sustainable expansion of the regional transfer and cooperation network, the strengthening of research, and innovative power. SmartPro makes contributions to social challenges such as climate protection and digitization.