SmartPro – Key to Smart Products!
Research for climate protection
The research of the SmartPro partnership has one central goal: climate protection. For that reason, energy-efficient and resource-saving products and technologies are being developed in the three application fields of energy converters, energy storage systems, and lightweight construction, closely linked with the cross-sectional technologies of Additive Manufacturing and Machine Learning. It is precisely at the interfaces between those that – through close collaboration – innovative ideas and research approaches are generated.
Energy and
resource efficient
products
Cross-section
Technologies
Application
Fields
Smart materials
and intelligent production
technologies
Additive Fertigung
Plattform Additive Technologien
Machine Learning
Anwendungs­orientierte (effiziente) Machine Learning Verfahren für smarte Produktions­systeme
Smarte Materialien und intelligente Produktions­technologien
Nachhaltige Technologien und Prozesse für ein besseres Morgen
Energie- und ressourceneffiziente Produkte
Smarte Produkte für ein nachhaltiges Morgen
Energiewandler
Maßgeschneiderte und qualitätsgesicherte Magnet­werkstoffe für energie­effiziente und ressourcen­schonende Elektromotoren
Energiespeicher
Neue Material­konzepte, innovative Prozess­technologien und Bewertungs­tools für zukünftige Lithium-basierte Batterie­systeme
Leichtbau
Smarte Druckguss-Strategien und innovative Füge­prozesse und Prüf­technologien für hybride Leicht­bau­konstruktionen

The researchers in SmartPro collaborate in a strategic framework of publicly funded projects. These focus on the application fields of energy converters, energy storage systems, and lightweight construction in close connection with the cross-sectional technologies of Additive Manufacturing and Machine Learning. In the SmartPro build-up phase (2017-2020) and intensification phase (2021-2024), these are worked on in so-called impulse projects (IP) with a four-year duration. Particularly through the close collaboration across projects, innovative ideas and research approaches can emerge.
The management projects (MP) SmartProM and Smart-PROM are also shown in the figure.
In addition to the long-term impulse projects, SmartPro leverages research and innovation potential through explorative projects. By these projects, the three application fields – energy converters, energy storage systems, and lightweight construction – as well as the two cross-sectional technologies – Additive Manufacturing and Machine Learning – are being enhanced in terms of content and methodology.
The issues addressed are mostly fundamentally oriented and require interdisciplinary approaches. Therefore, newly appointed professors are also integrated into SmartPro to continuously expand the expertise in the network.
Where does the research take place?
Since 2020, two new research buildings with 31 modern laboratories have complemented Aalen University's outstanding research infrastructure: the Center for Innovative Materials and Technologies for Efficient Electric Energy Converting Machines (ZiMATE: Zentrum innovativer Materialien und Technologien für effiziente elektrische Energiewandler-Maschinen) and the Sustainable Technology Center(ZTN: Zentrum Technik für Nachhaltigkeit – Ressourcenschonung, Umwelt, CO2-Reduzierung).
More information about SmartPro's research in the new buildings is available in the video or the brochure.
SmartPro-related projects
The excellent framework conditions at Aalen University also support the researchers in continuously acquiring further third-party funding. Many of the innovative research projects are carried out with corporate partners and address topics of the SmartPro application fields and cross-sectional technologies. In these closely related projects, the SmartPro working groups often cooperate with companies inside and outside the partnership. Industry partners provide support through scientific discussions, letters of intent, financial or non-monetary resources, and advisory board consultation.
In addition to the 19 research groups from Aalen University, currently over 60 external partners are involved in the SmartPro partnership: 40 companies (from SMEs to corporations), 9 research institutions, and 11 transfer players. The network is constantly developing. We are looking forward to further cooperation partners who would like to get actively involved and to benefit from the strategic partnership.
For more information on the cooperation network and our partners, see Network.
// Corporations and medium-sized companies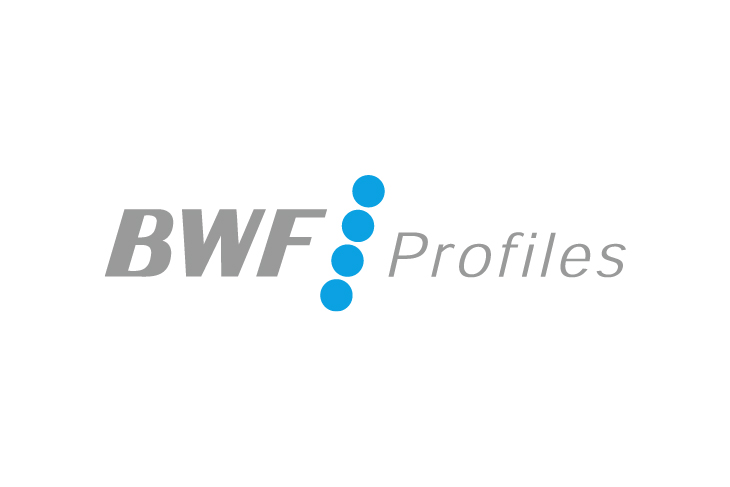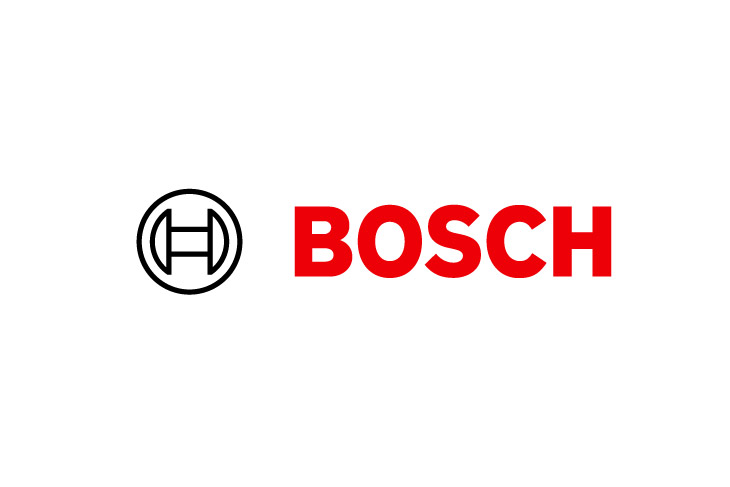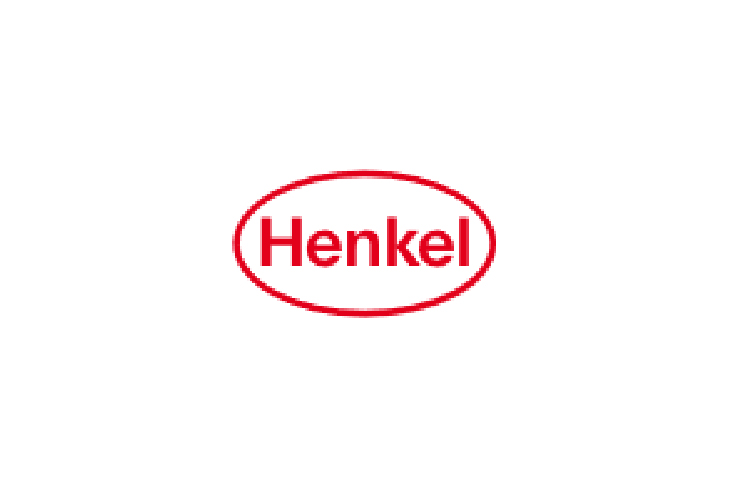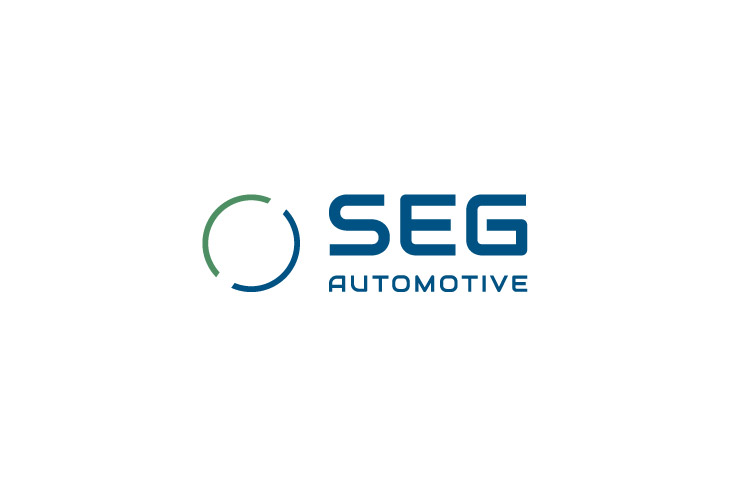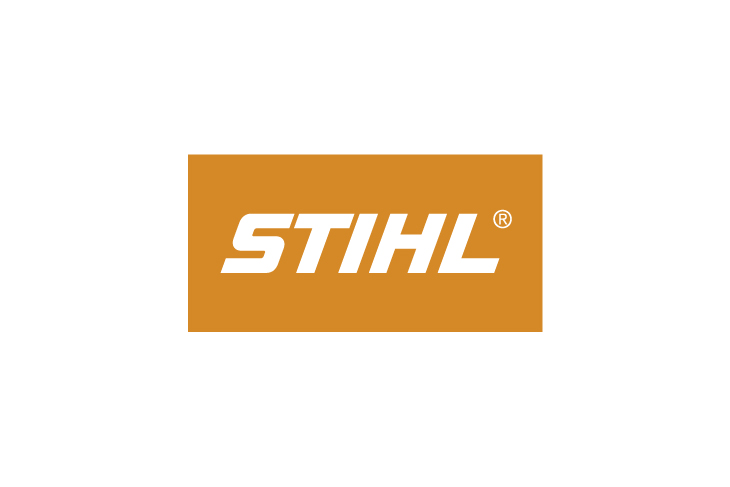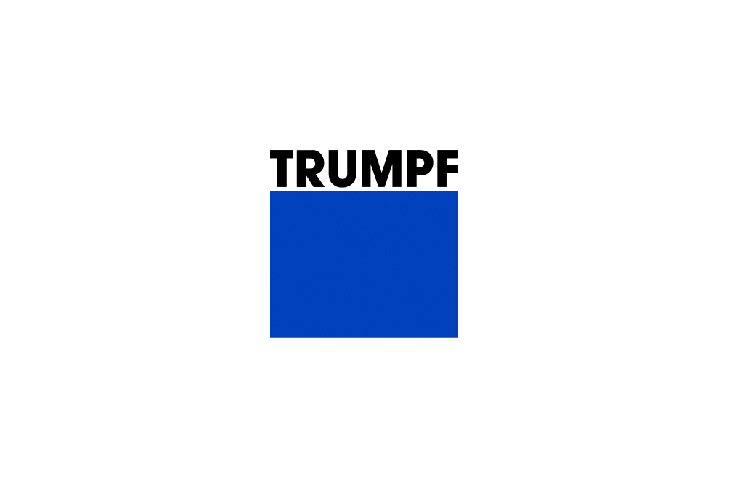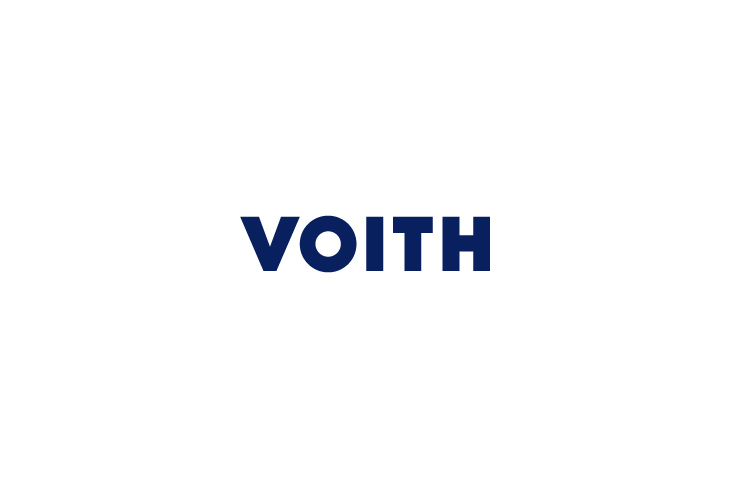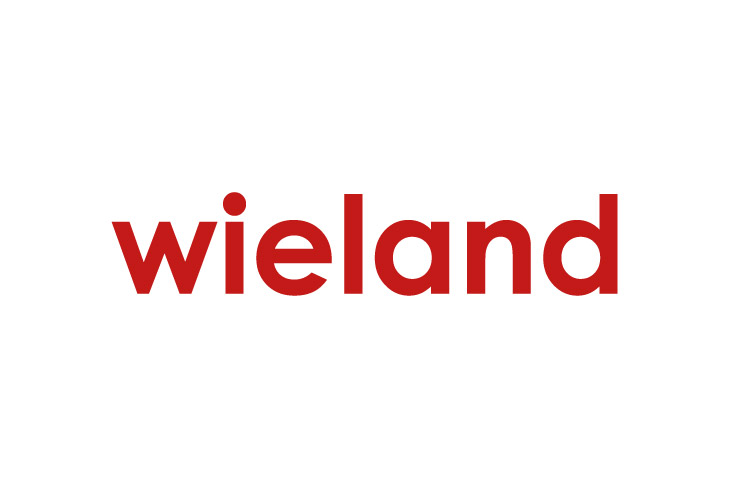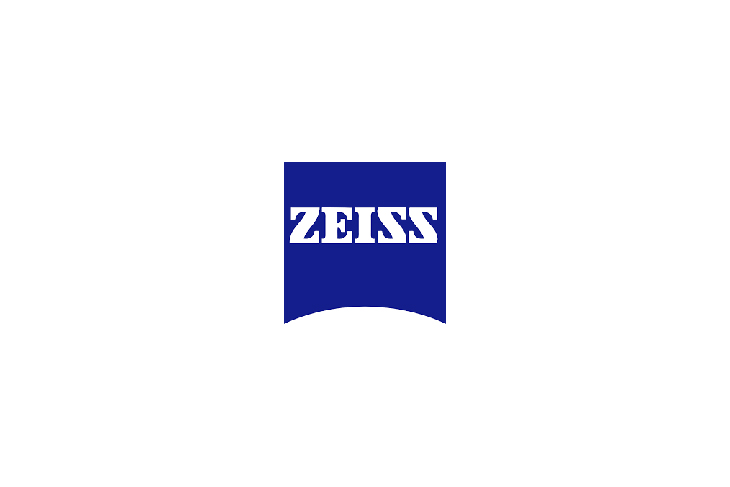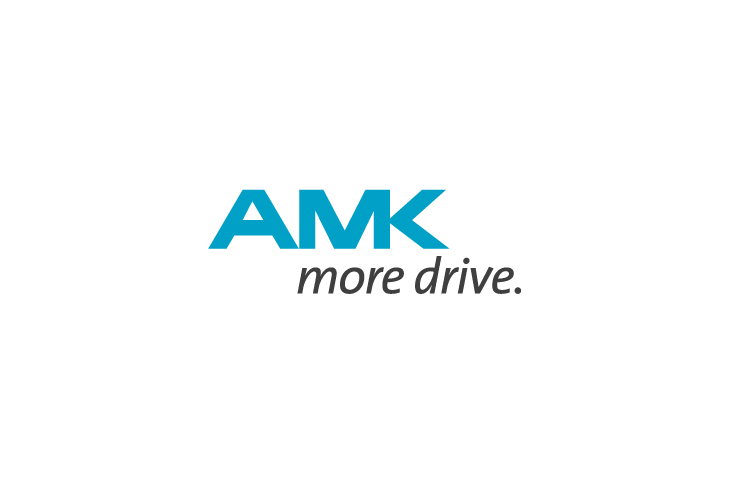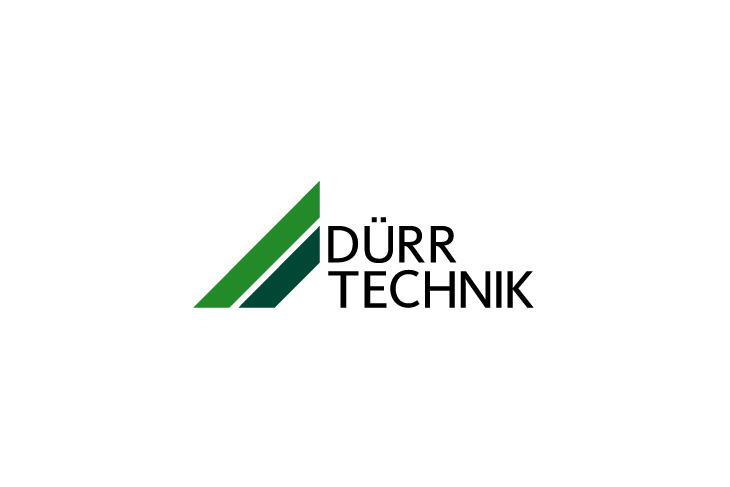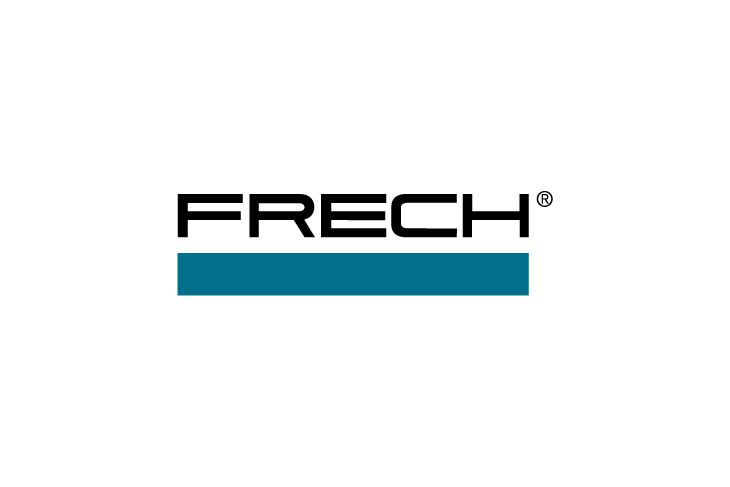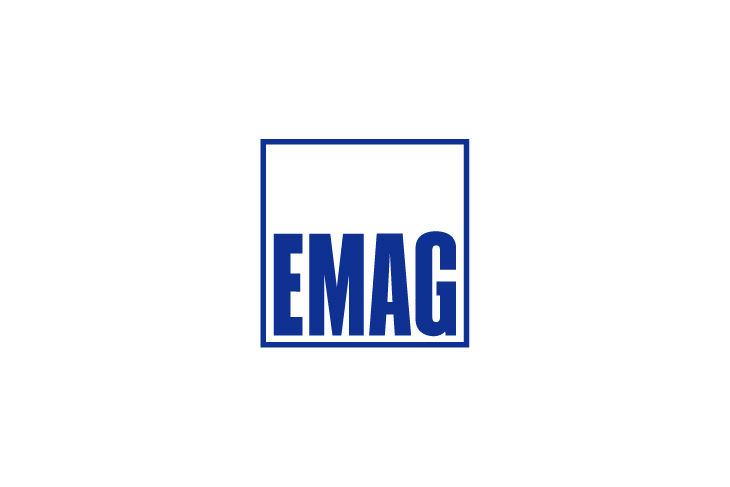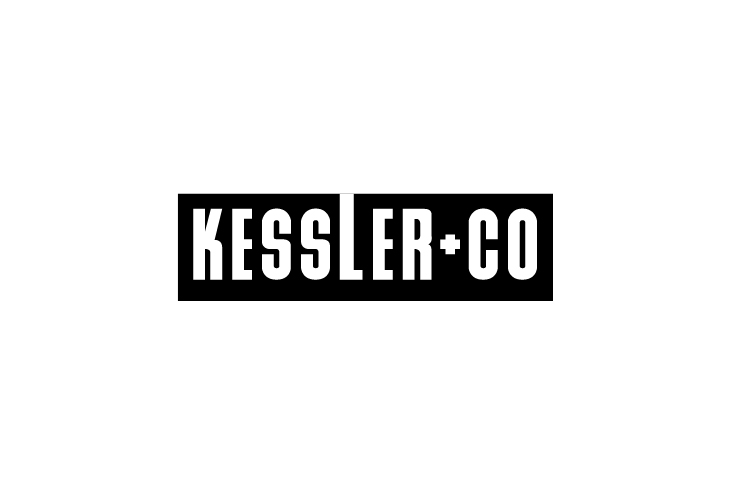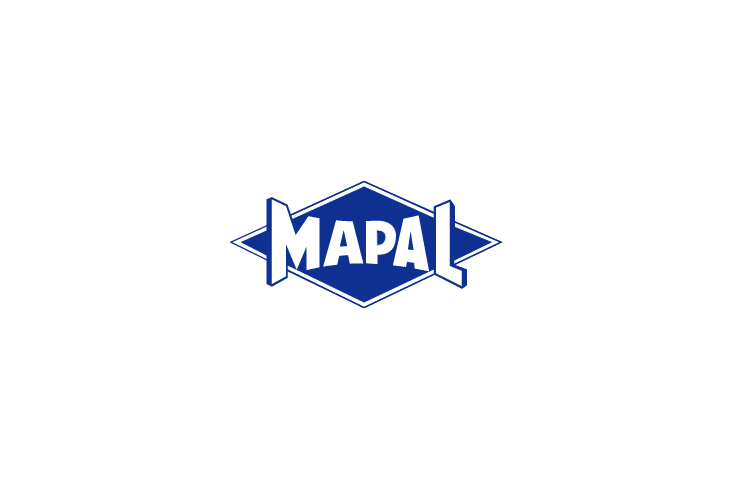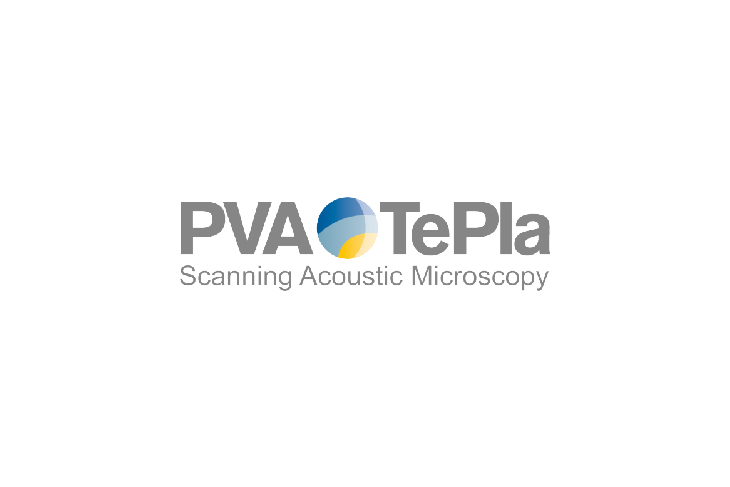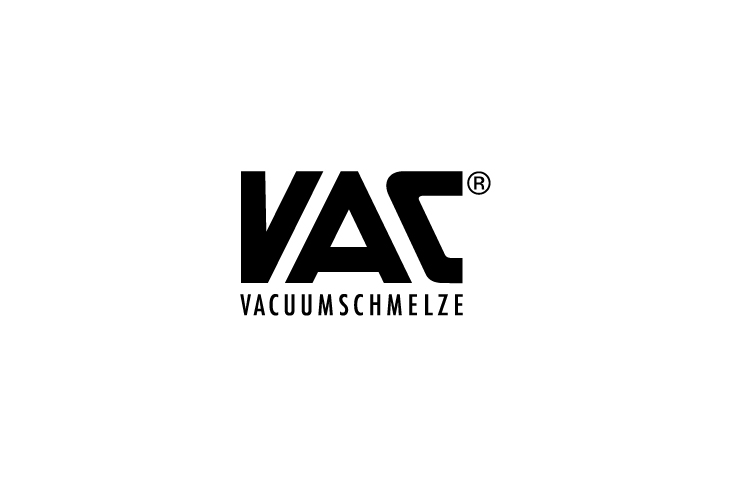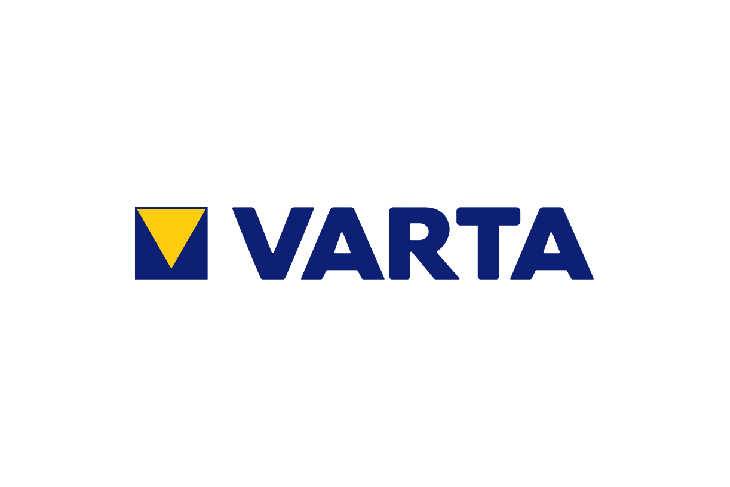 // SMEs (small and medium-sized enterprises)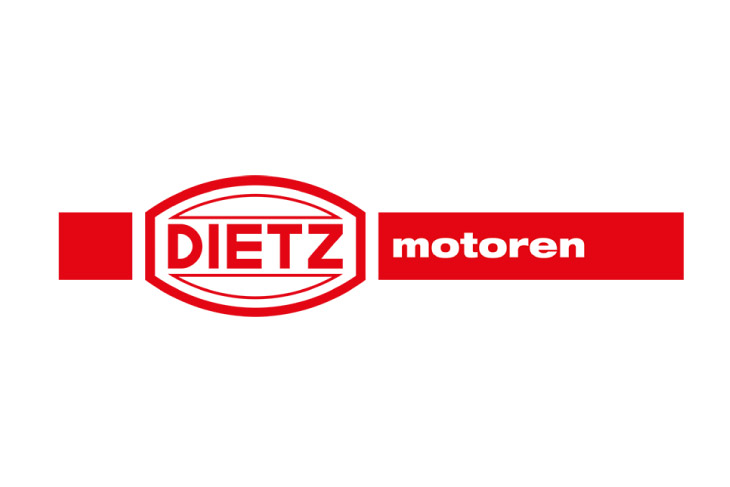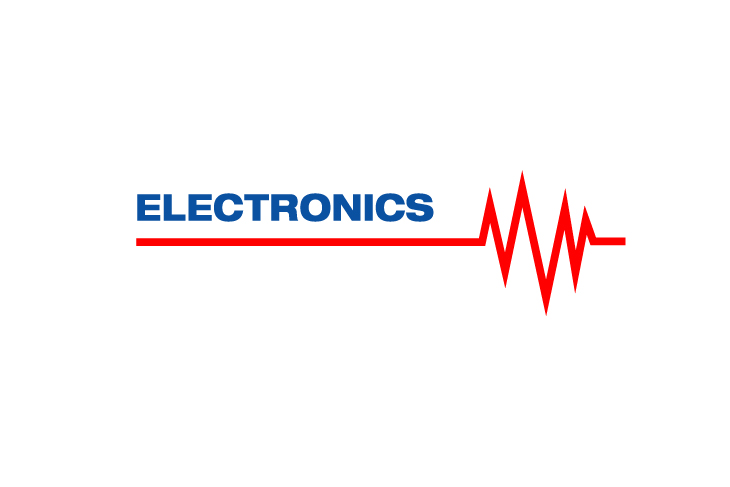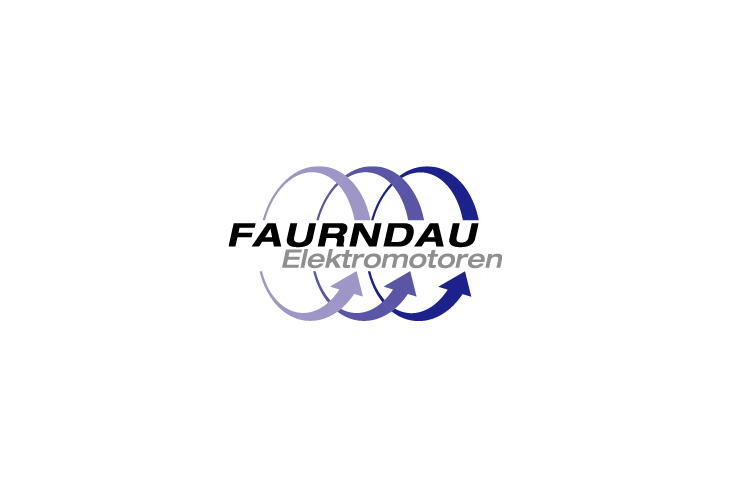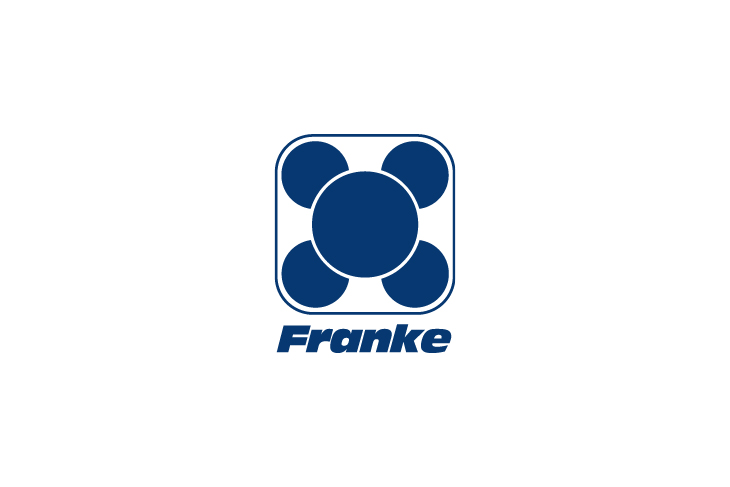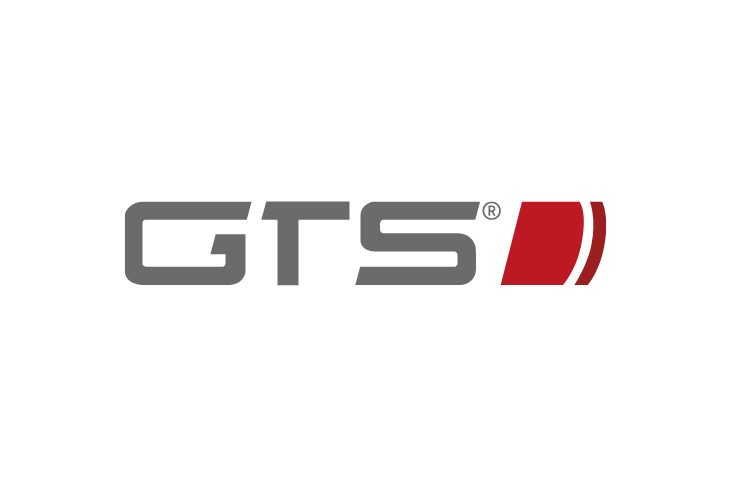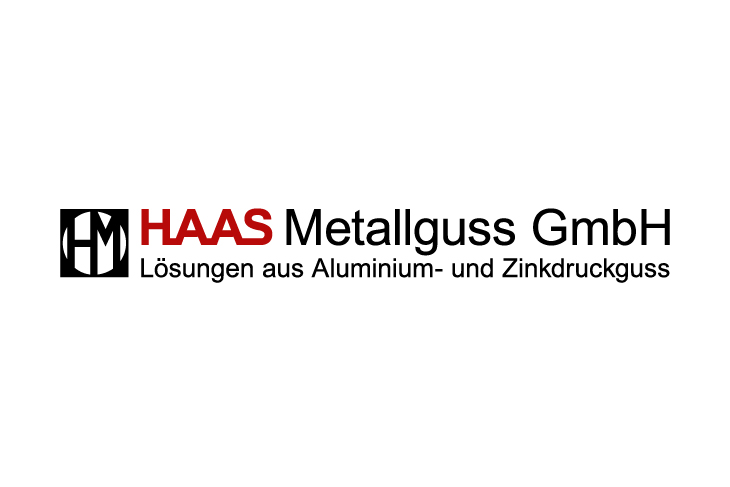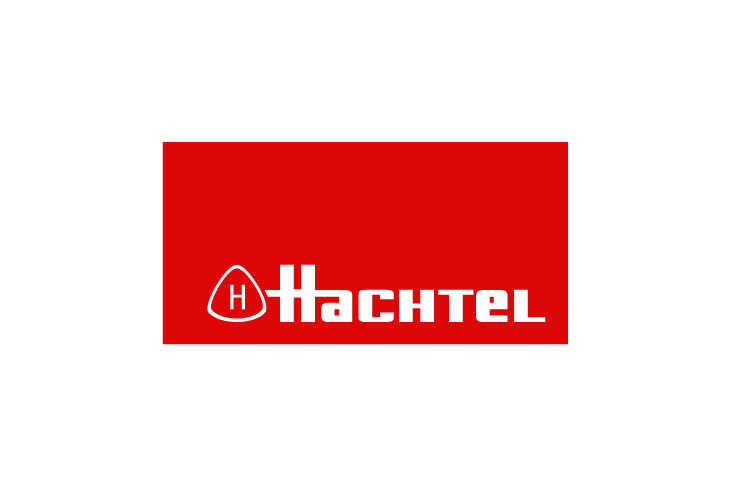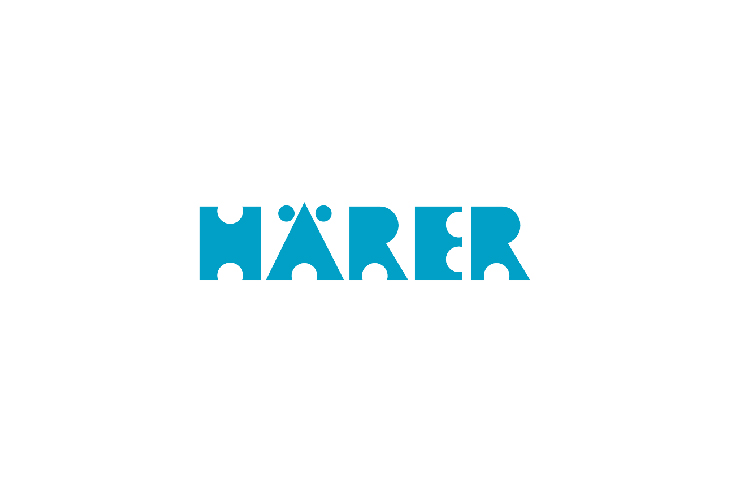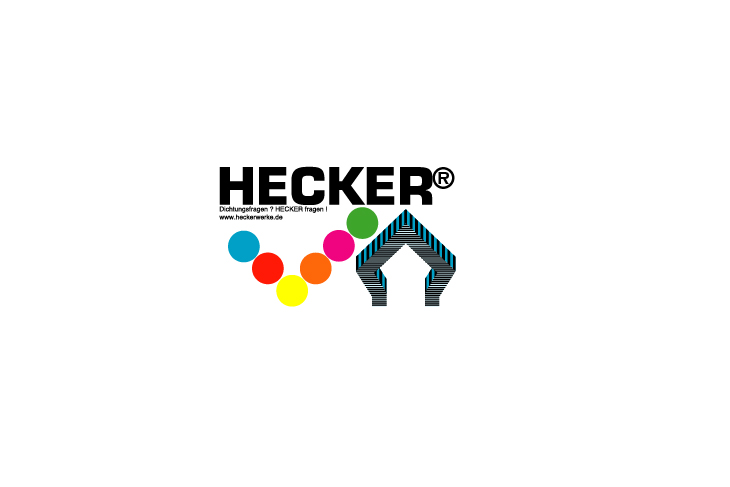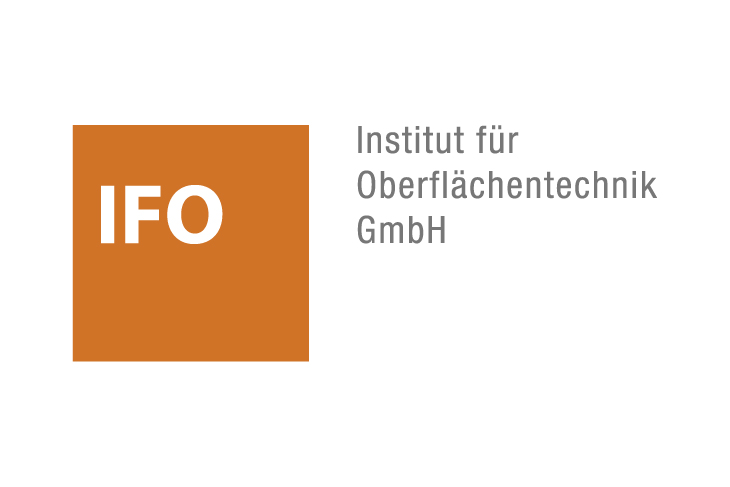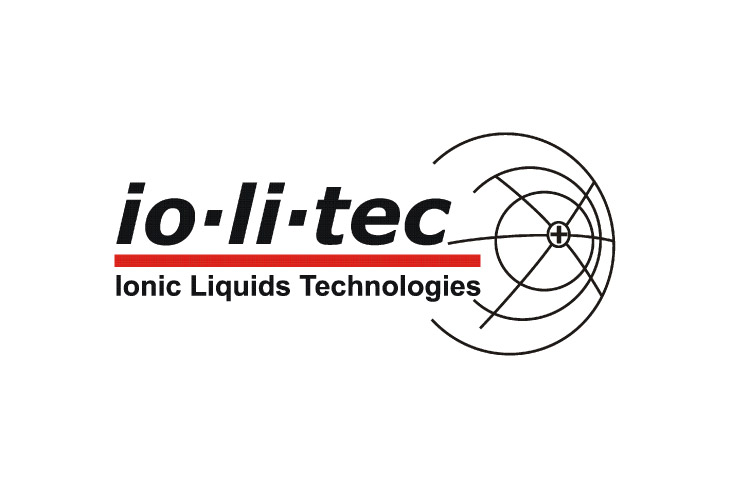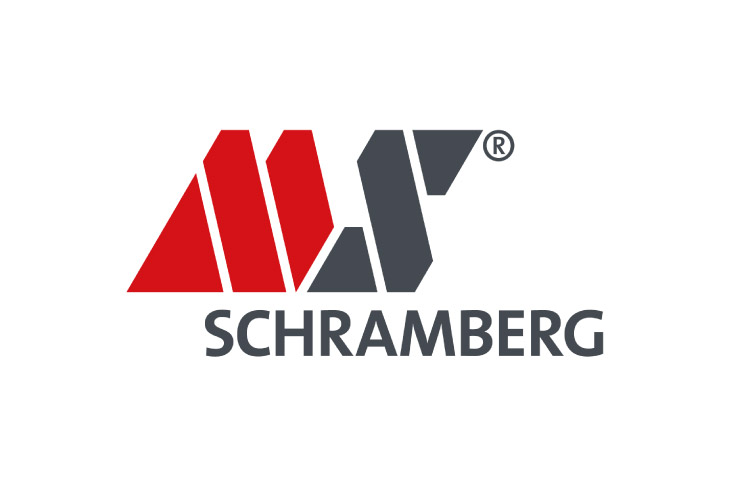 // Other research institutions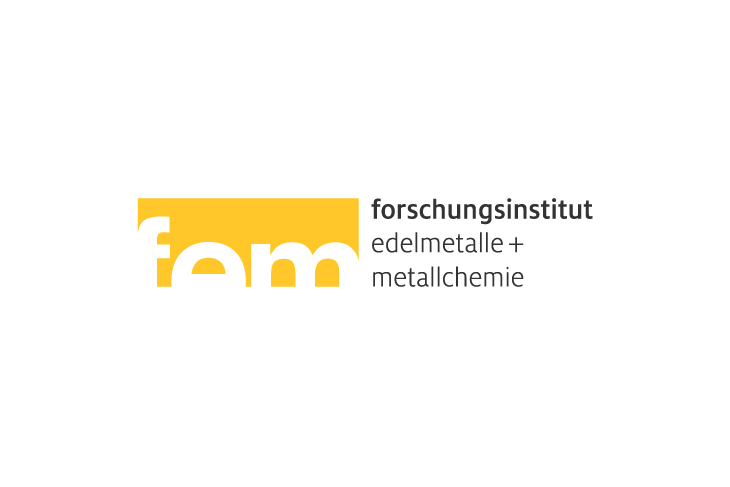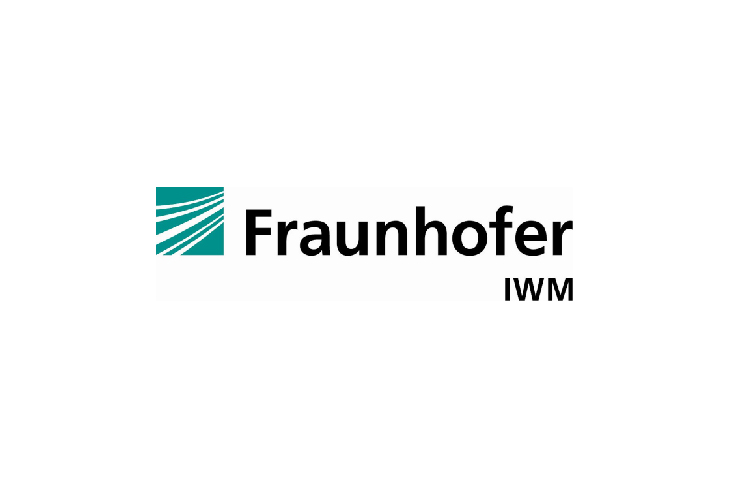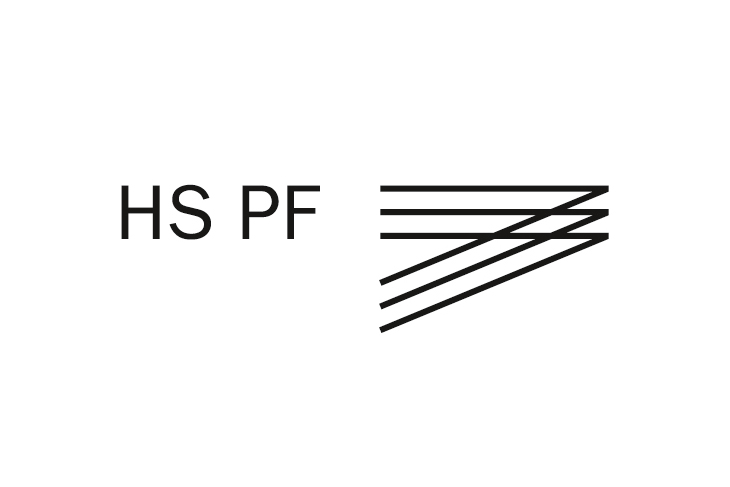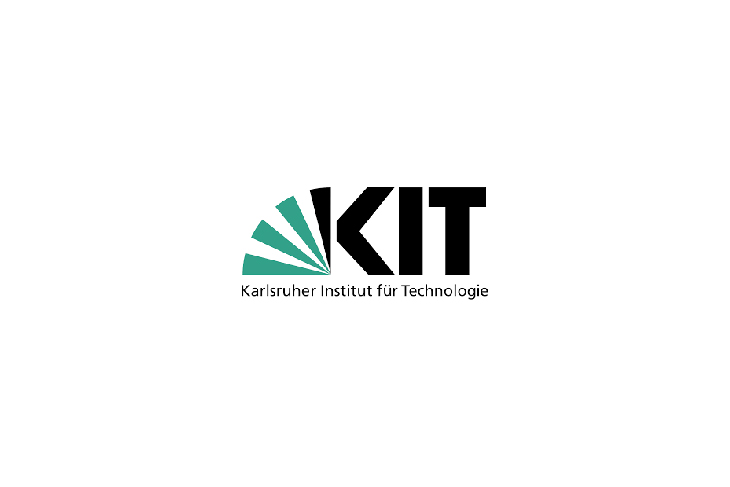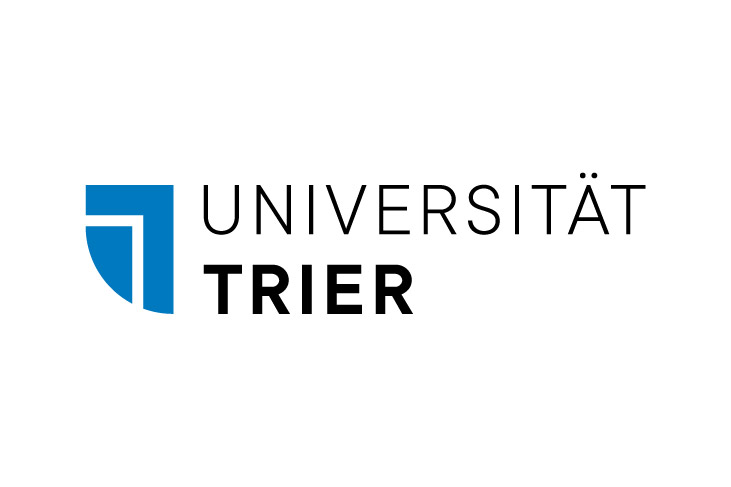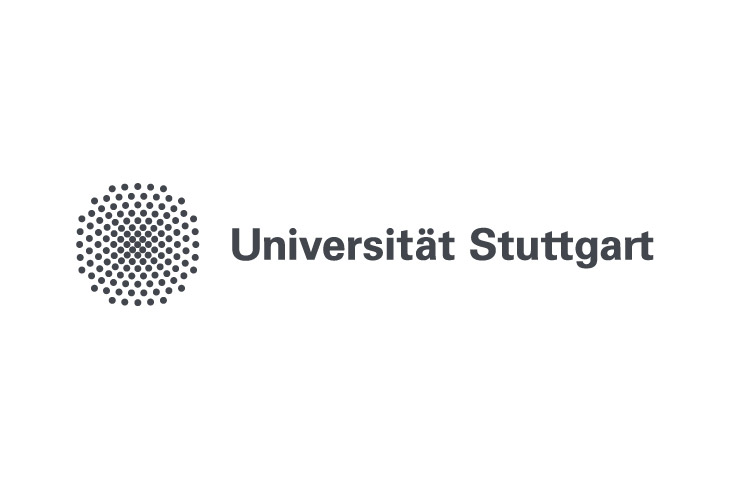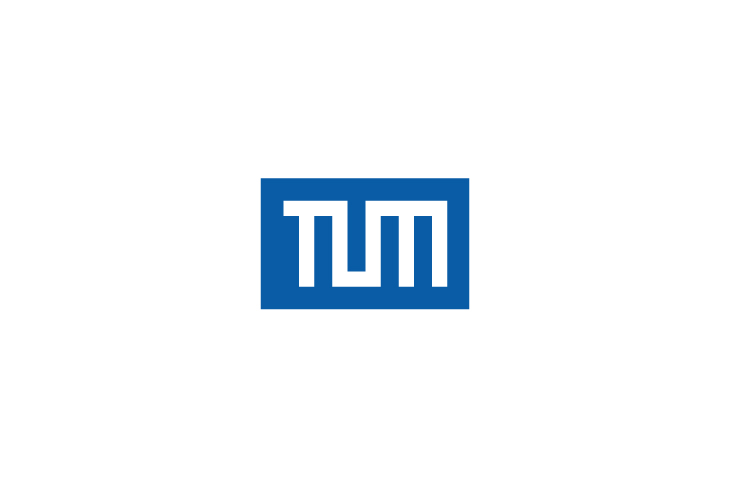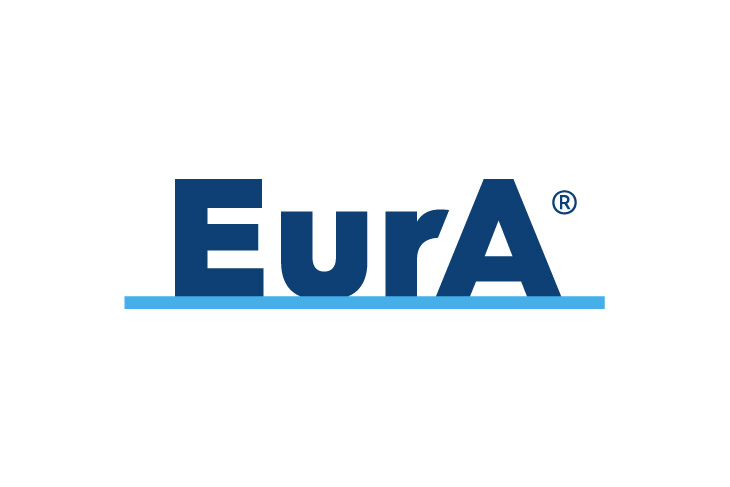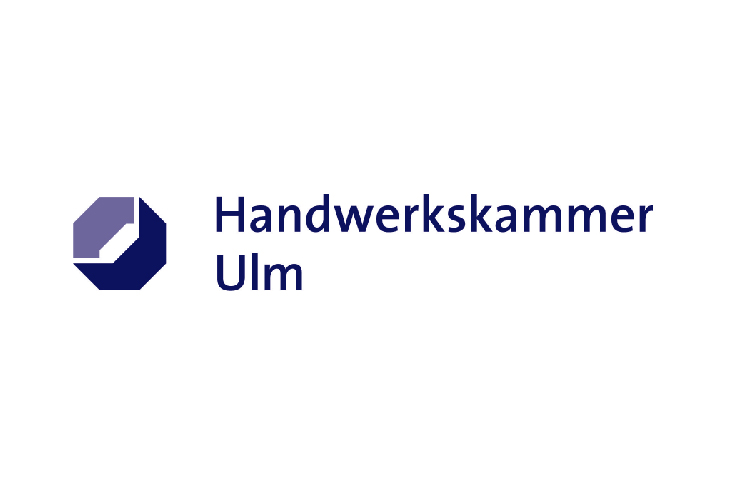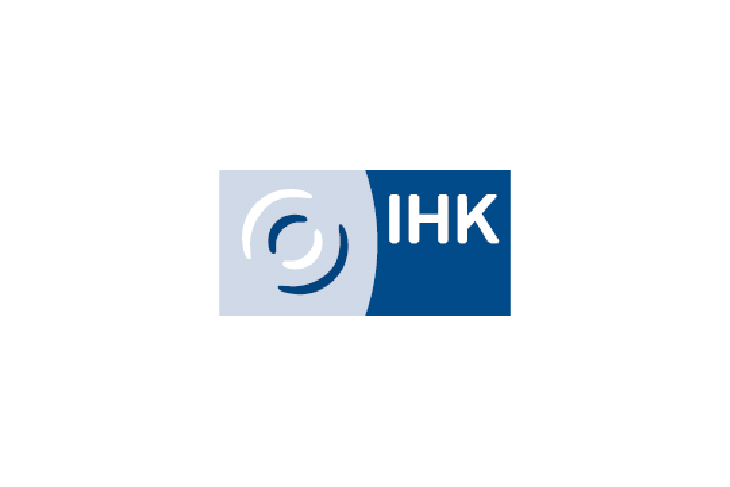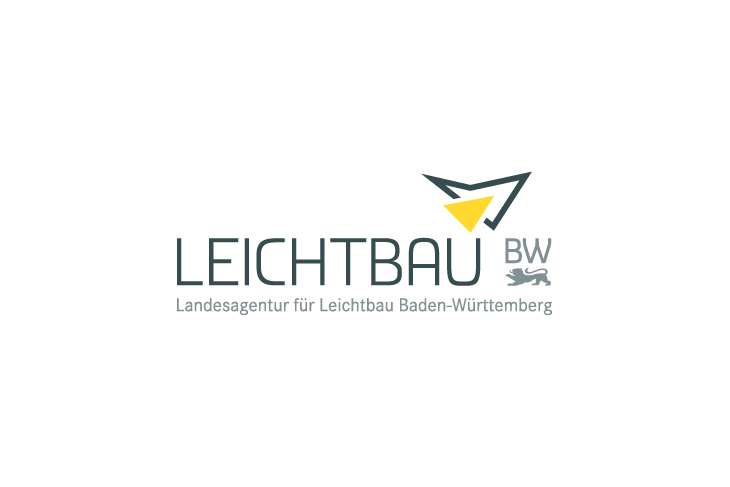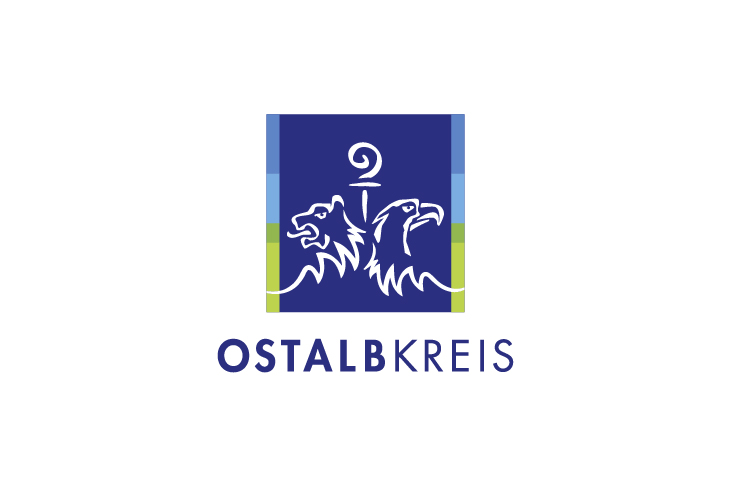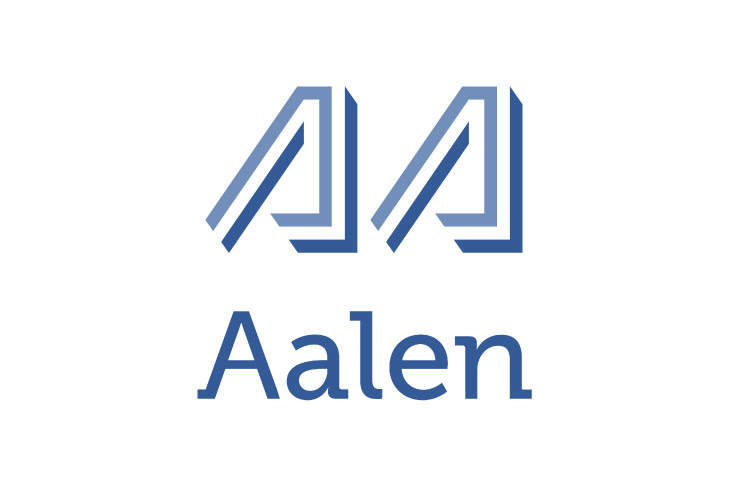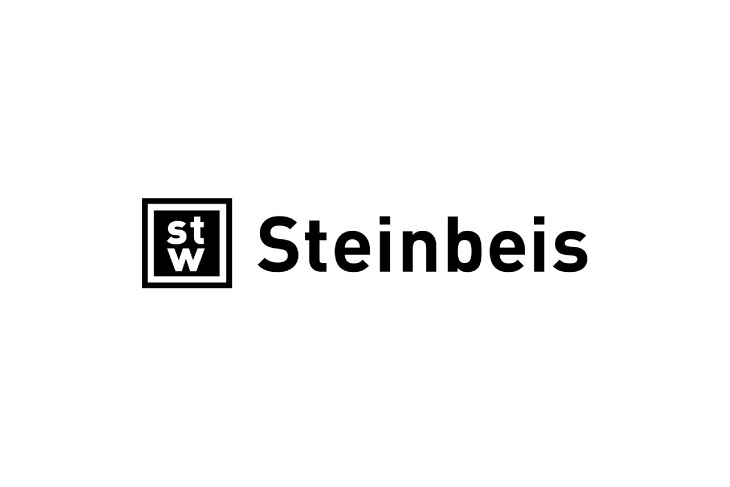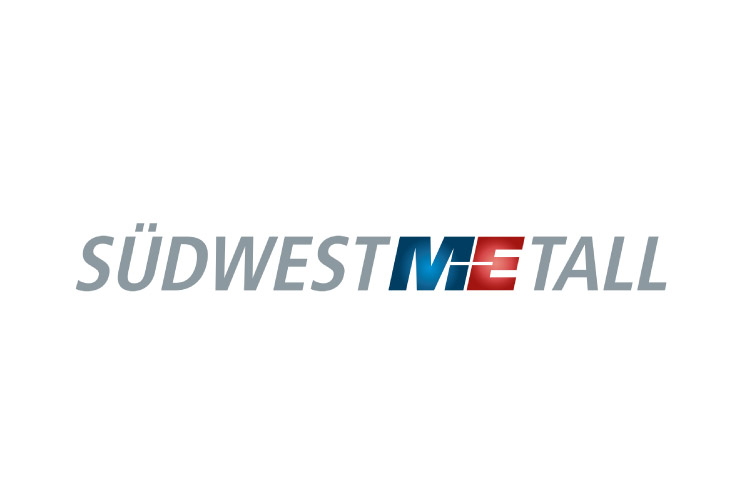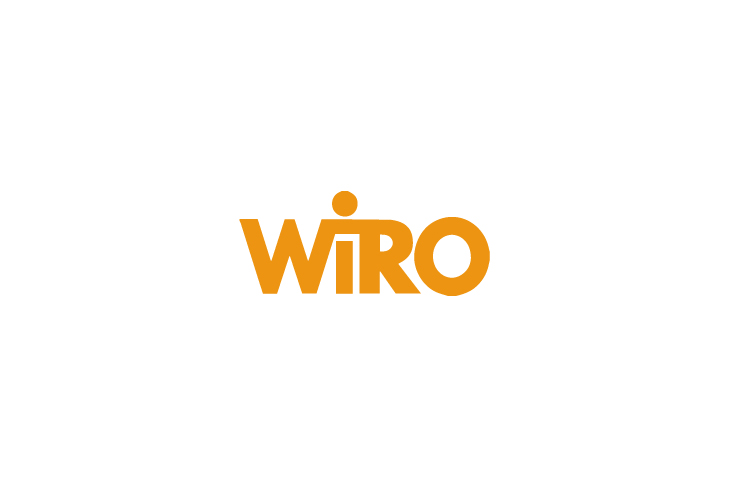 Together with the industry partners, further attractive research and development projects were launched in which SMEs received direct funding from the German Federal Ministry of Science and Education. These projects, led by the respective SMEs, contributed to the further expansion of the cooperation network. By tackling questions geared to the needs of the company, these projects also purposefully developed SmartPro both thematically and methodologically. In addition, access for the SMEs to the technology and infrastructure of the university was made possible.
Become part of the success story!
There are numerous possibilities to get involved in the SmartPro cooperation network. If you are interested in the research topics and would like to become part of the network, please feel free to contact us!
SmartPro // FH-Impuls:
Strong universities of applied sciences – impulses for the region
With SmartPro, Aalen University of Applied Sciences has positioned itself in the top group of universities of applied sciences nationwide. SmartPro is one of ten partnerships funded by the funding measure "FH-Impuls" of the Federal Ministry of Education and Research with around 10 million euros from 2017 until 2025. Core objectives are the sustainable expansion of the regional transfer and cooperation network, the strengthening of research, and innovative power. SmartPro makes contributions to social challenges such as climate protection and digitization.